The links to the Google Forms to register will be posted soon.
---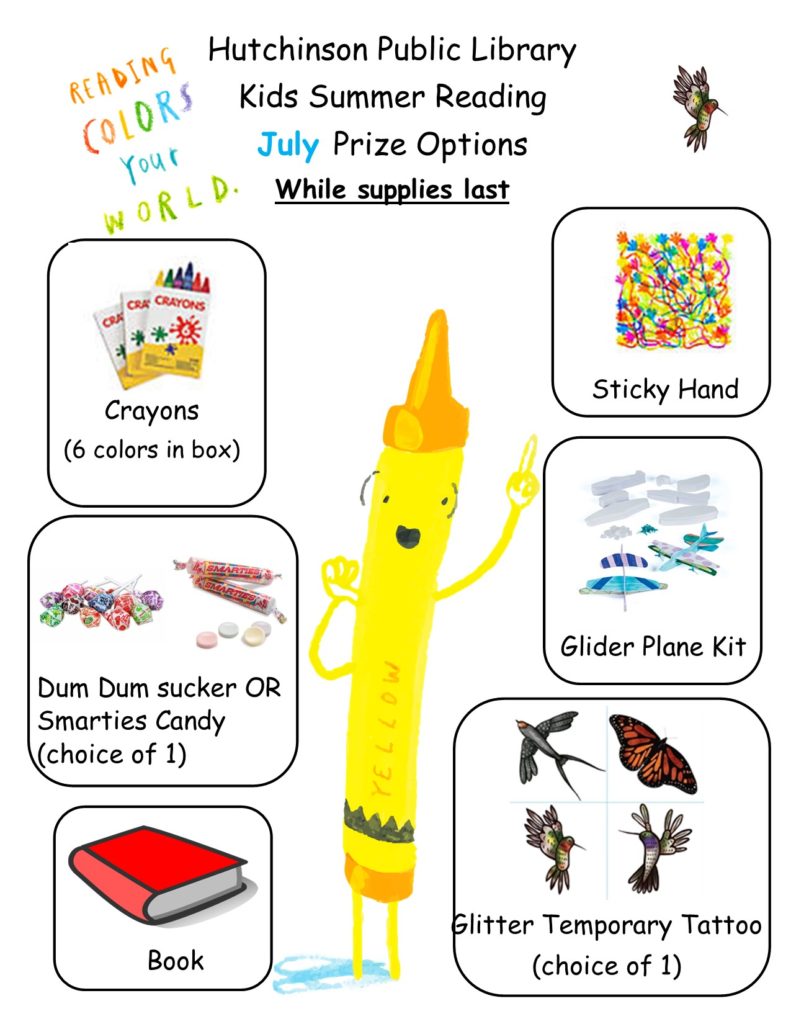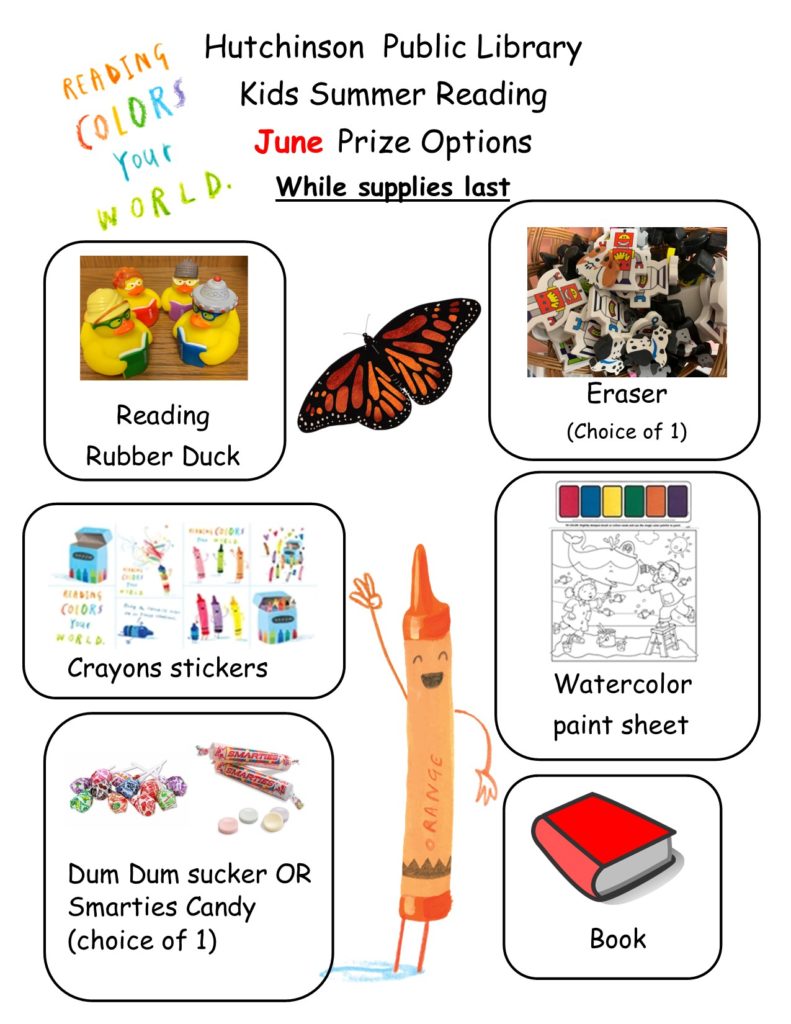 ---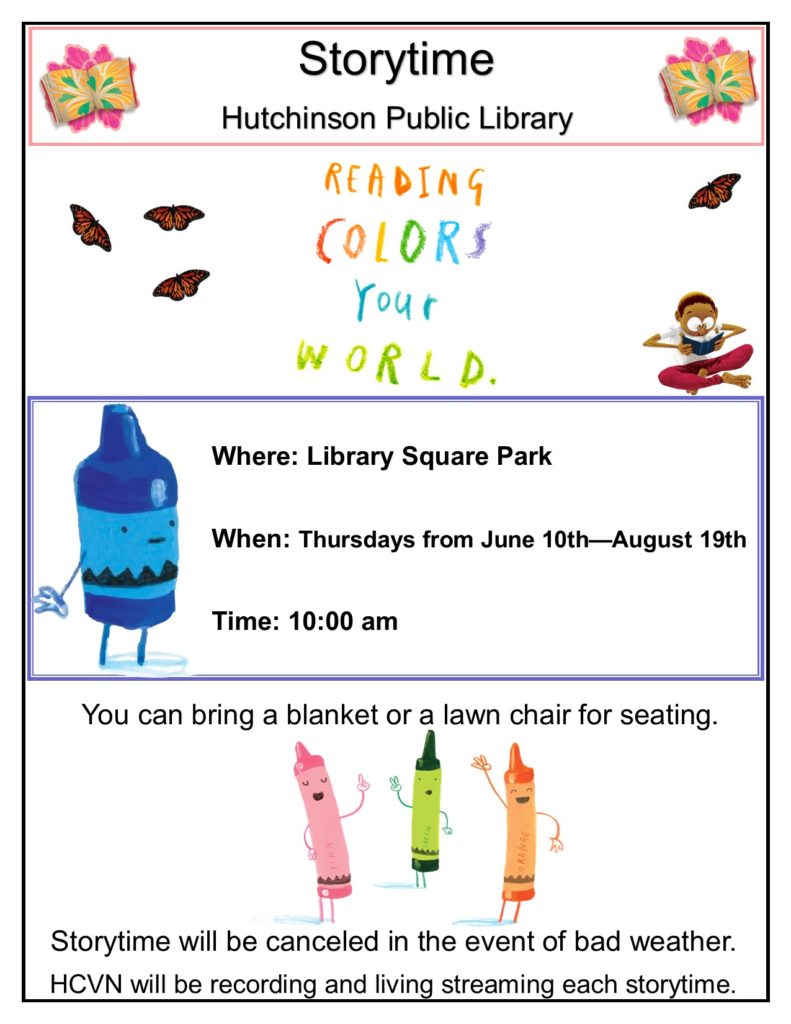 ---
---

Instructions
1. Click the link to access the video and activities.
2. Sign in with Google or Facebook, or create a free account. Talewise
will NOT send you advertising or put you on any mailing lists.
3. Scroll down and click 'Continue' on the checkout page to start the show!
4. The show is now saved in your Talewise account. Next time
you want to access it just go to talewise.com, sign in, and pick
up where you left off!
---
---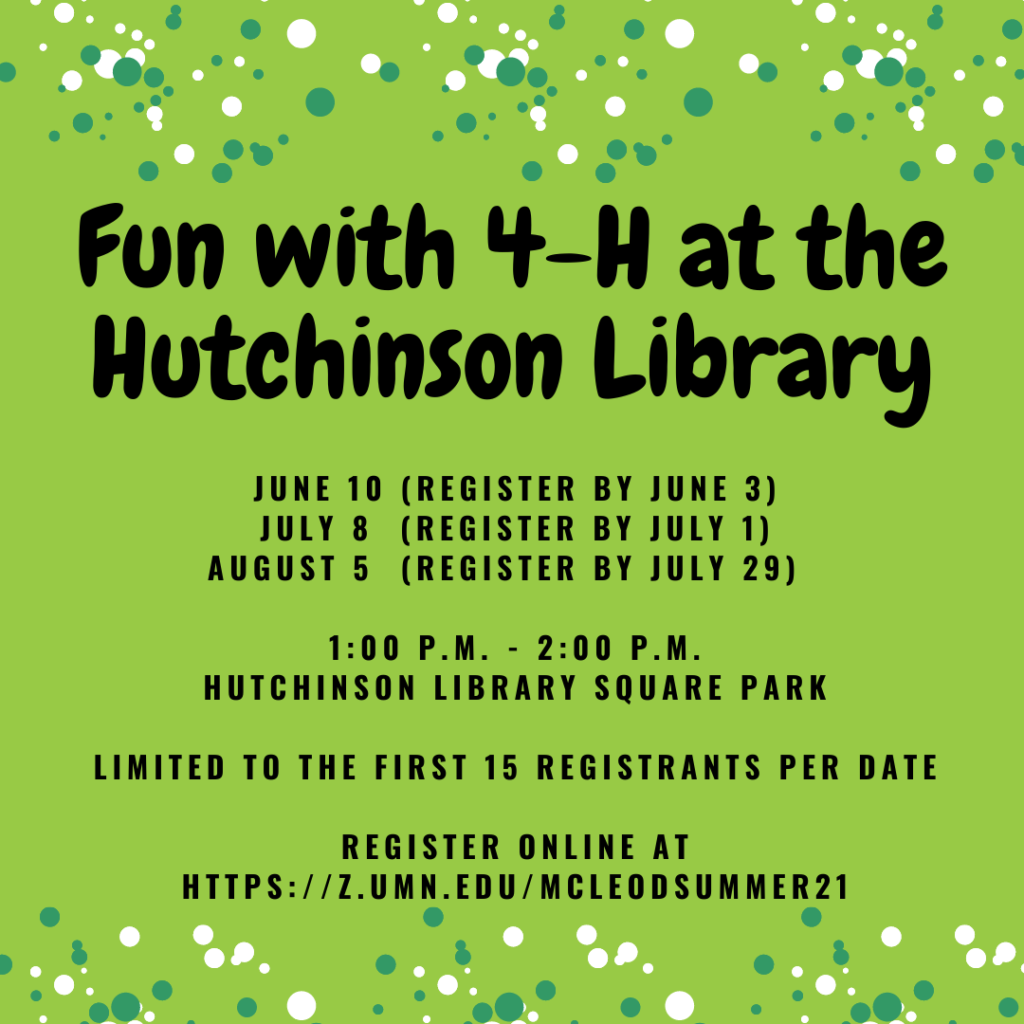 Click on the green 4H program ad to go straight to the registration page.
---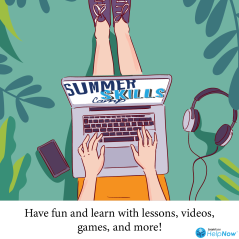 ---

CLICK HERE to check out NASA's awesome STEM Exploration site for kids!
---
Digital Storytimes from
 Hutchinson Public Library
---