Hutchinson Public Library
_______________________________________________________________________________________________________________________________
Schiffelly Puppet Show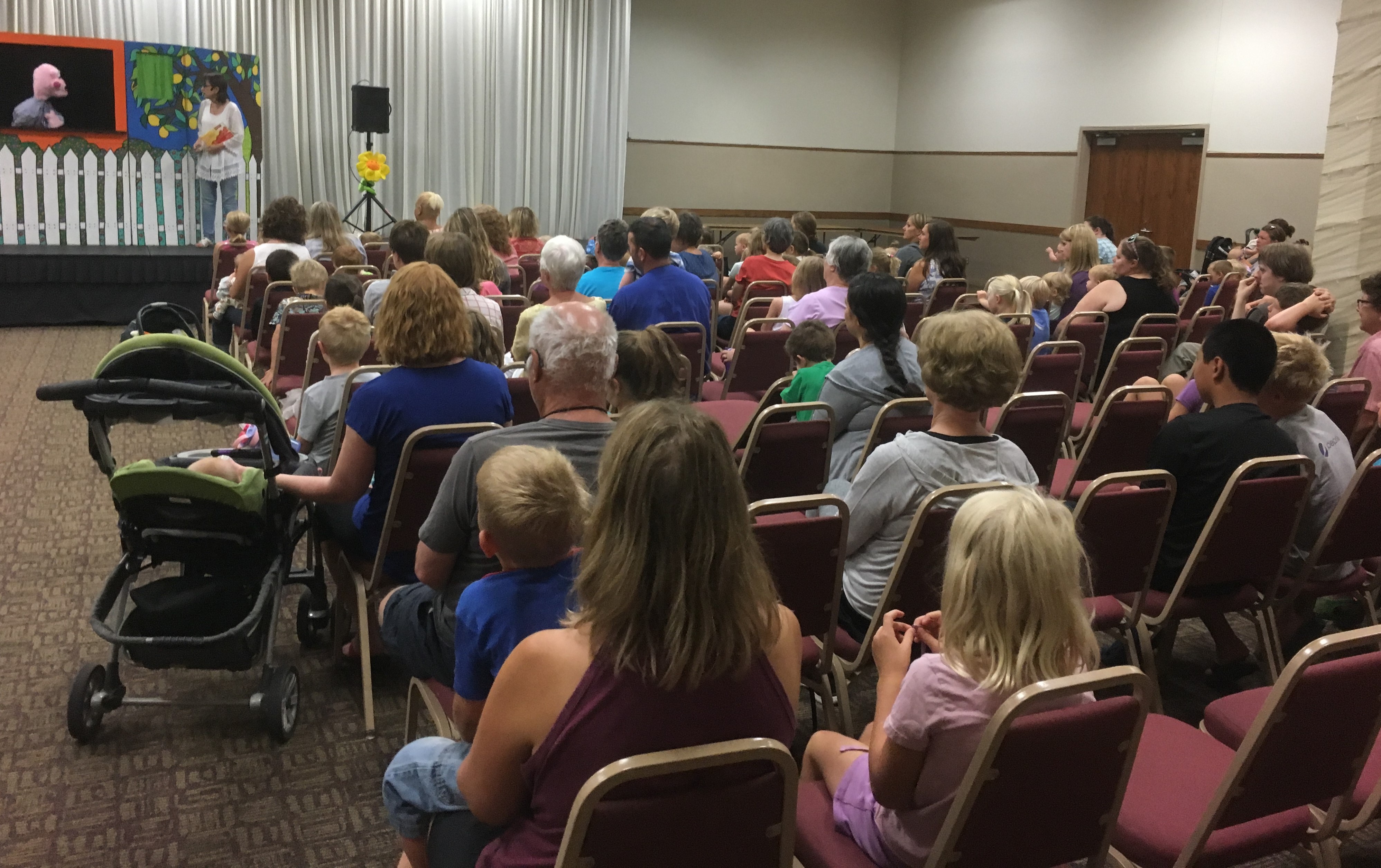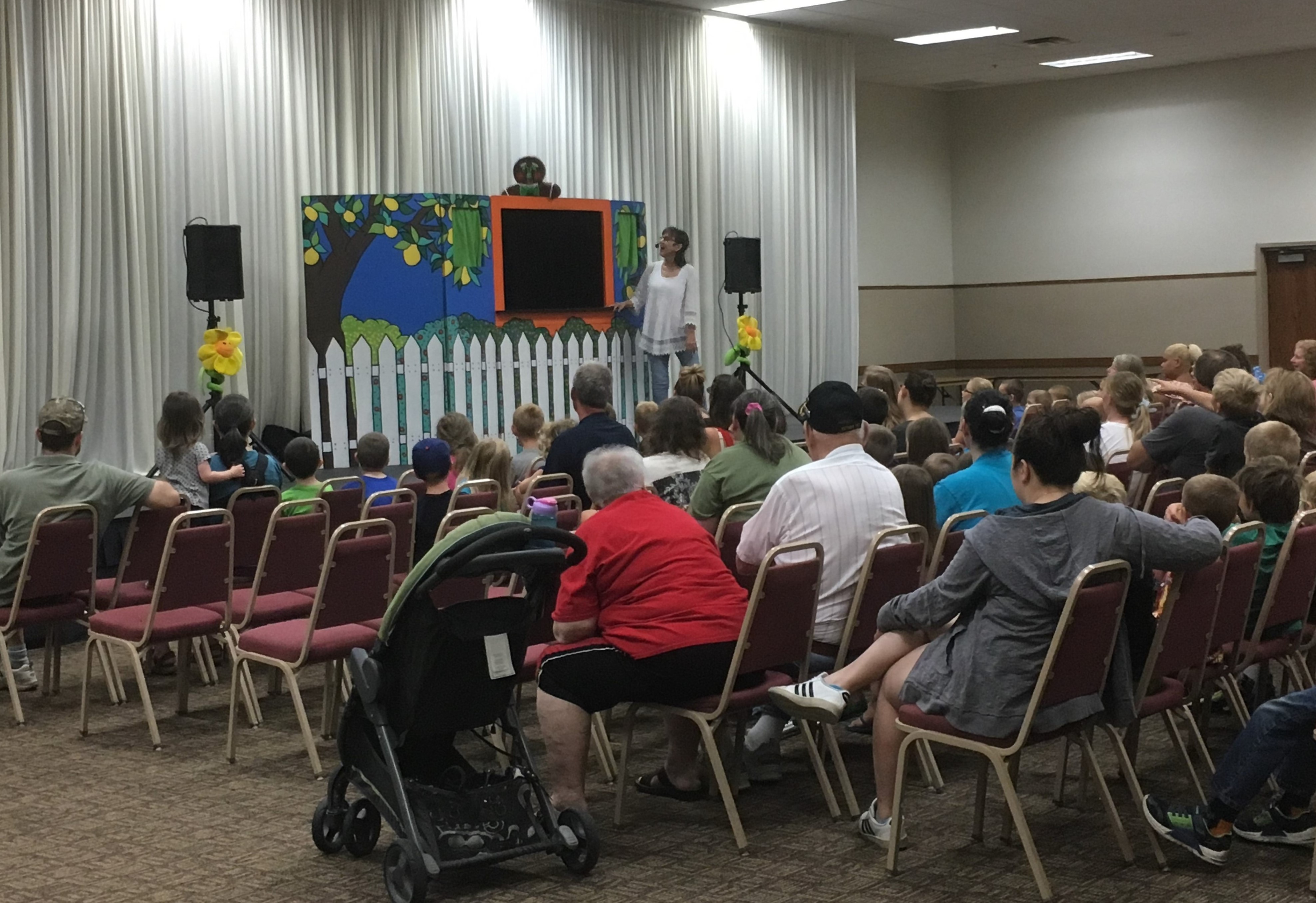 _______________________________________________________________________________________________________________________________
Brodini Comedy Magic Show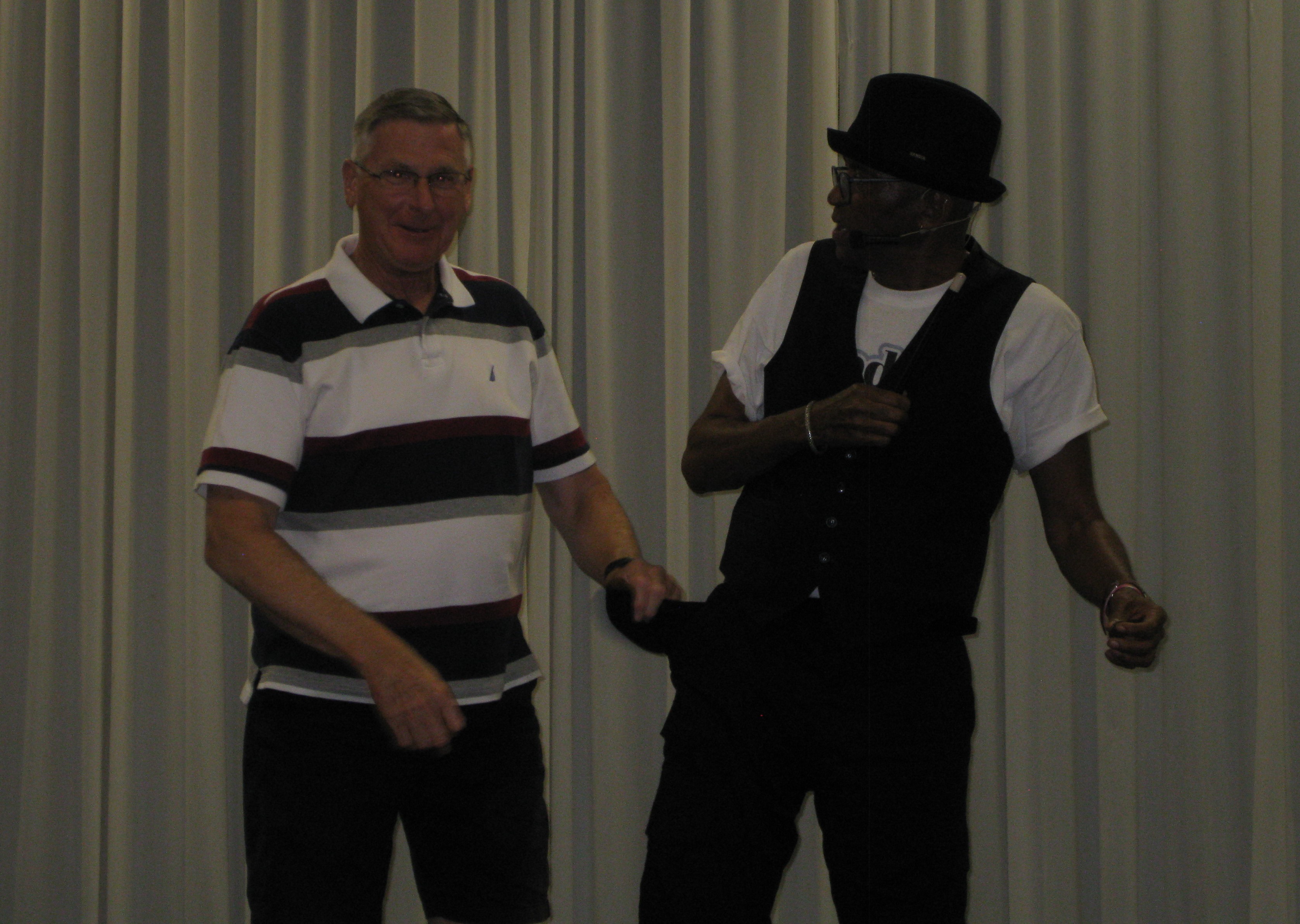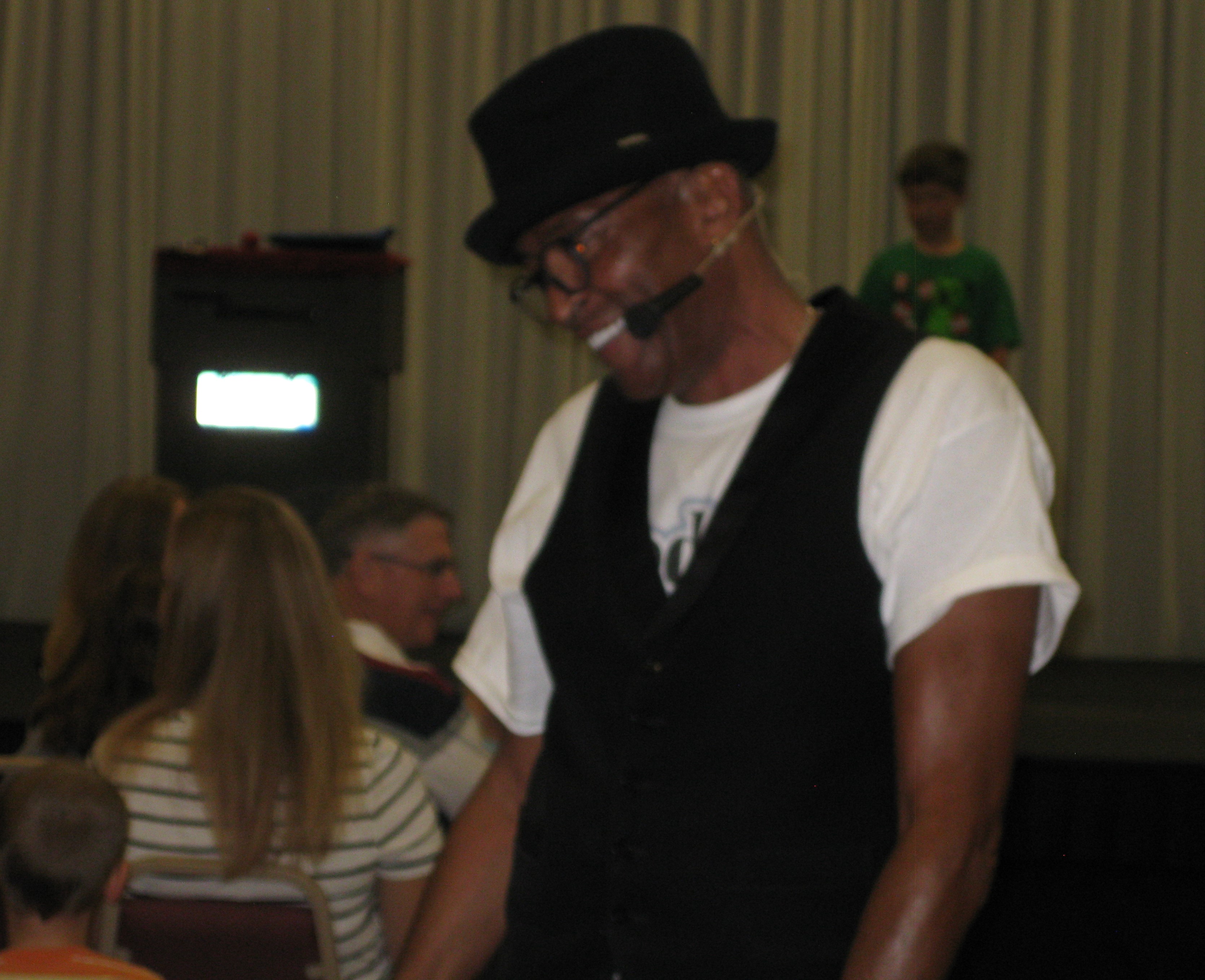 _______________________________________________________________________________________________________________________________
McLeod County Dairy Princesses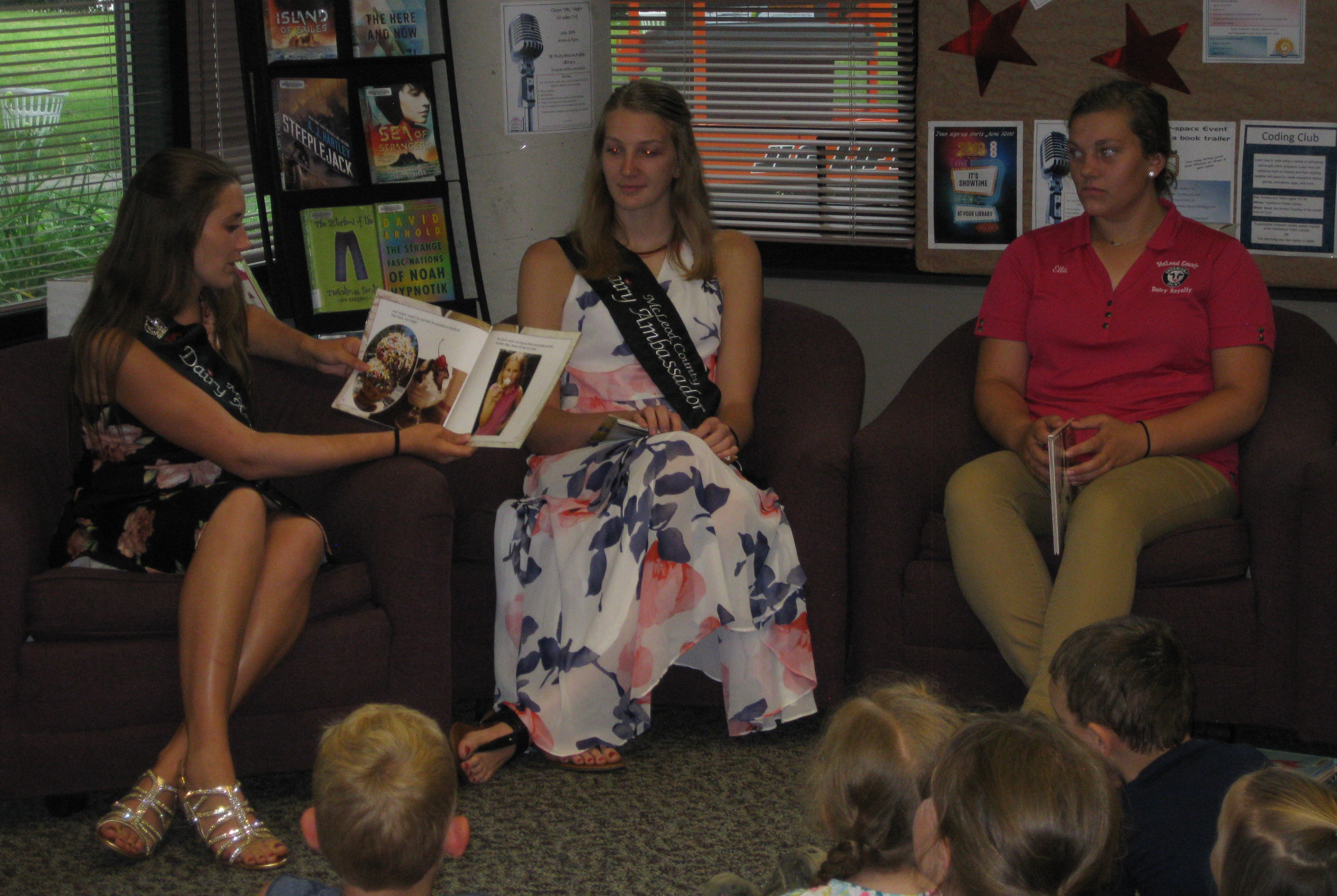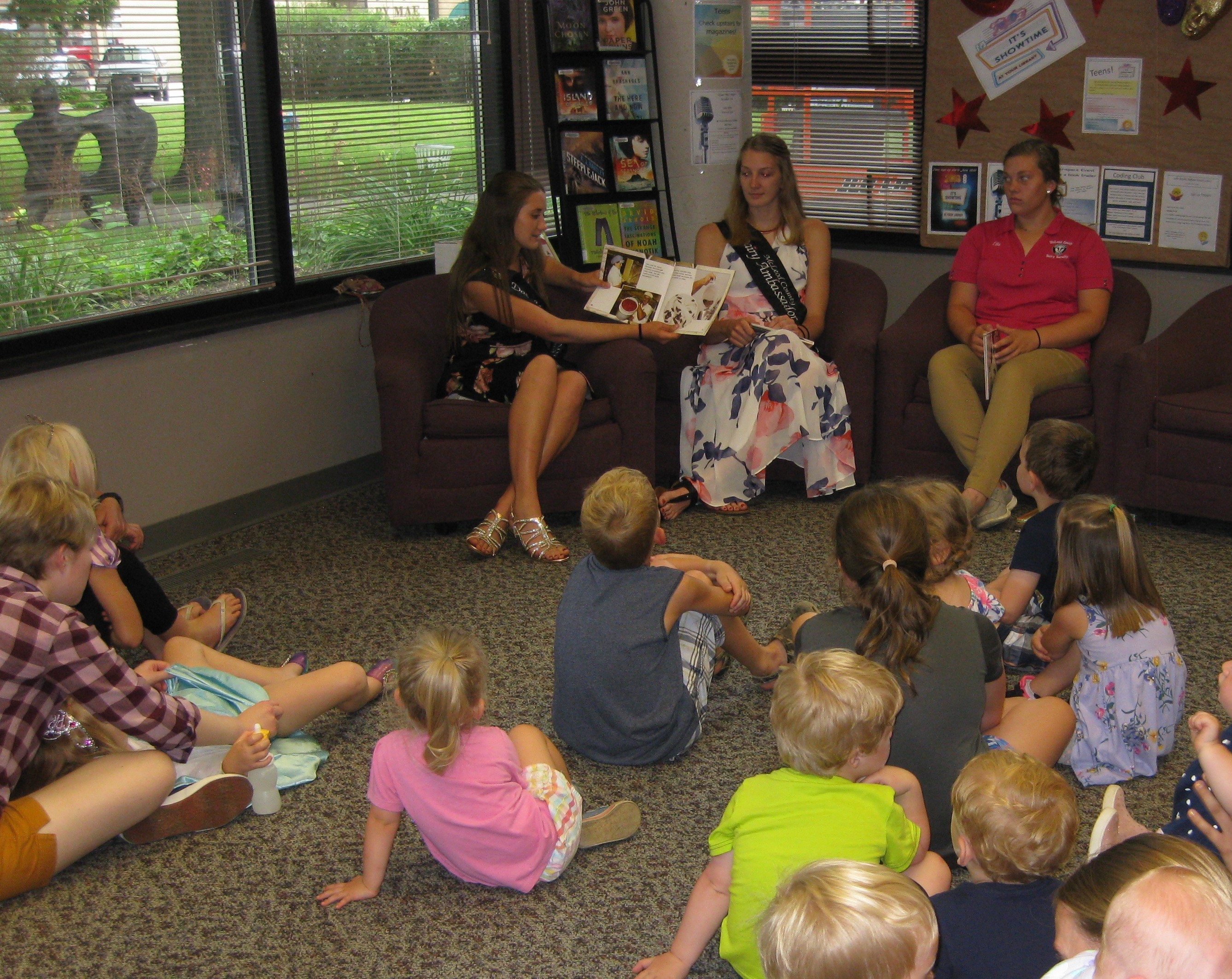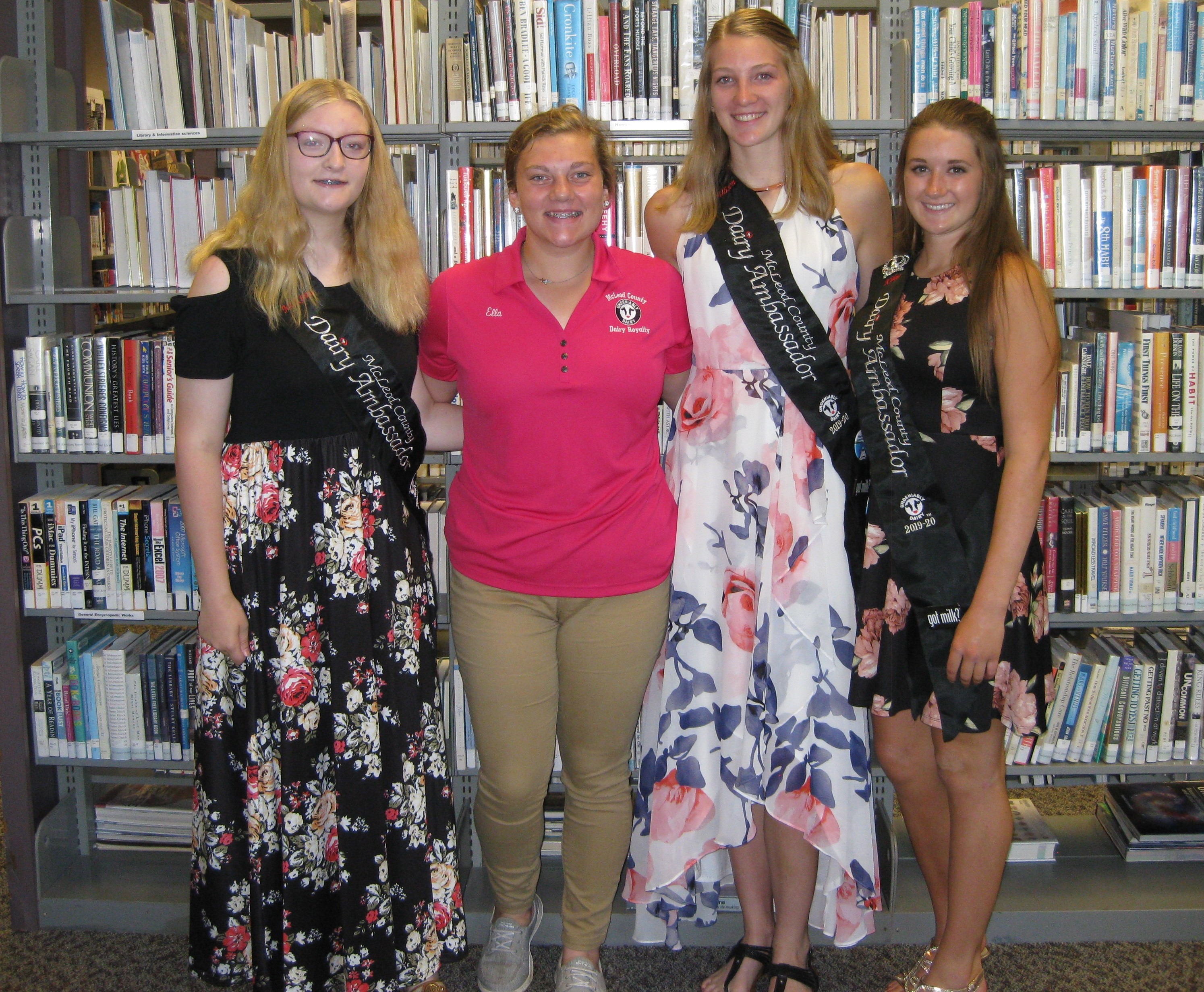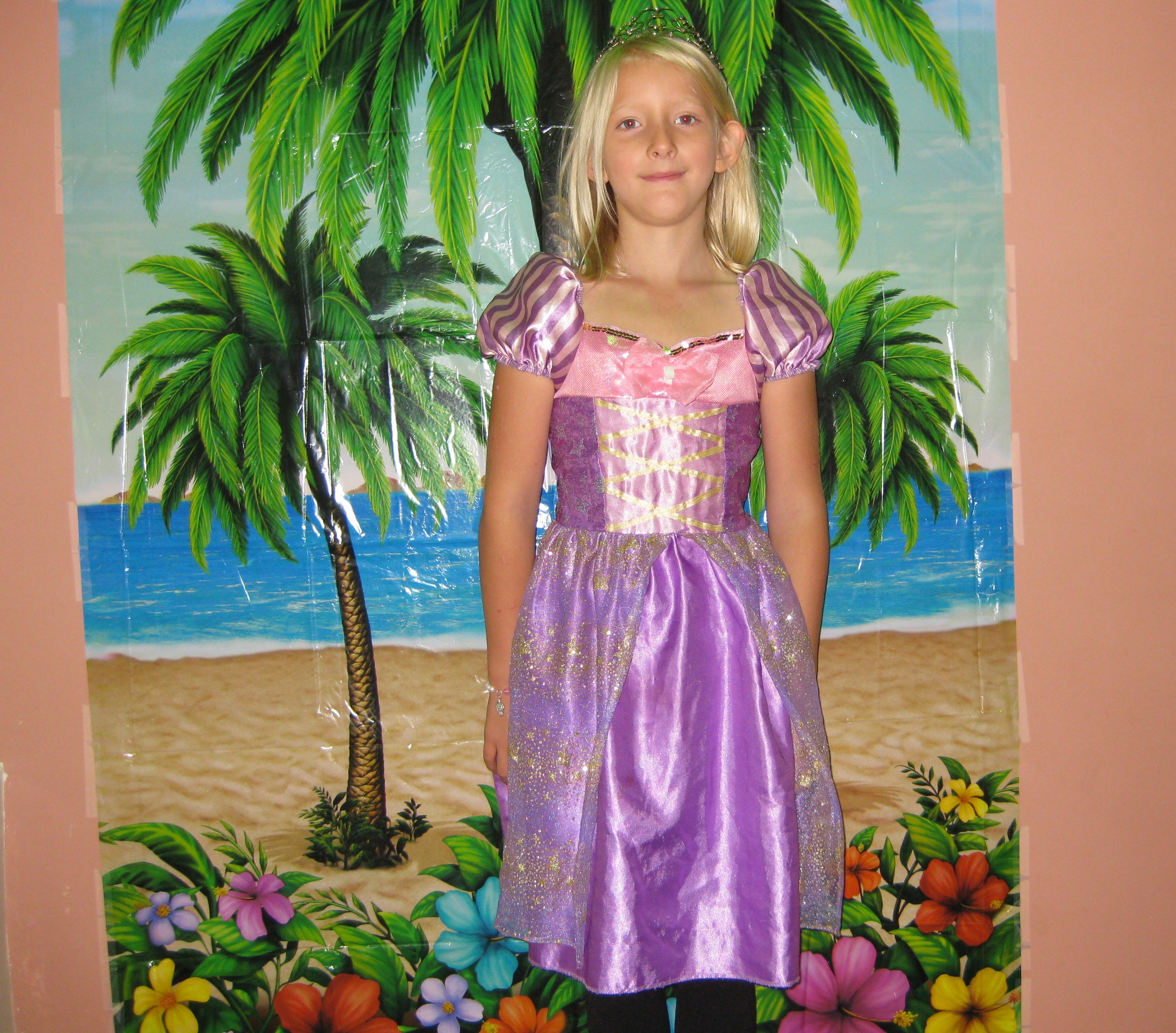 _______________________________________________________________________________________________________________________________
Middle School Robotics Team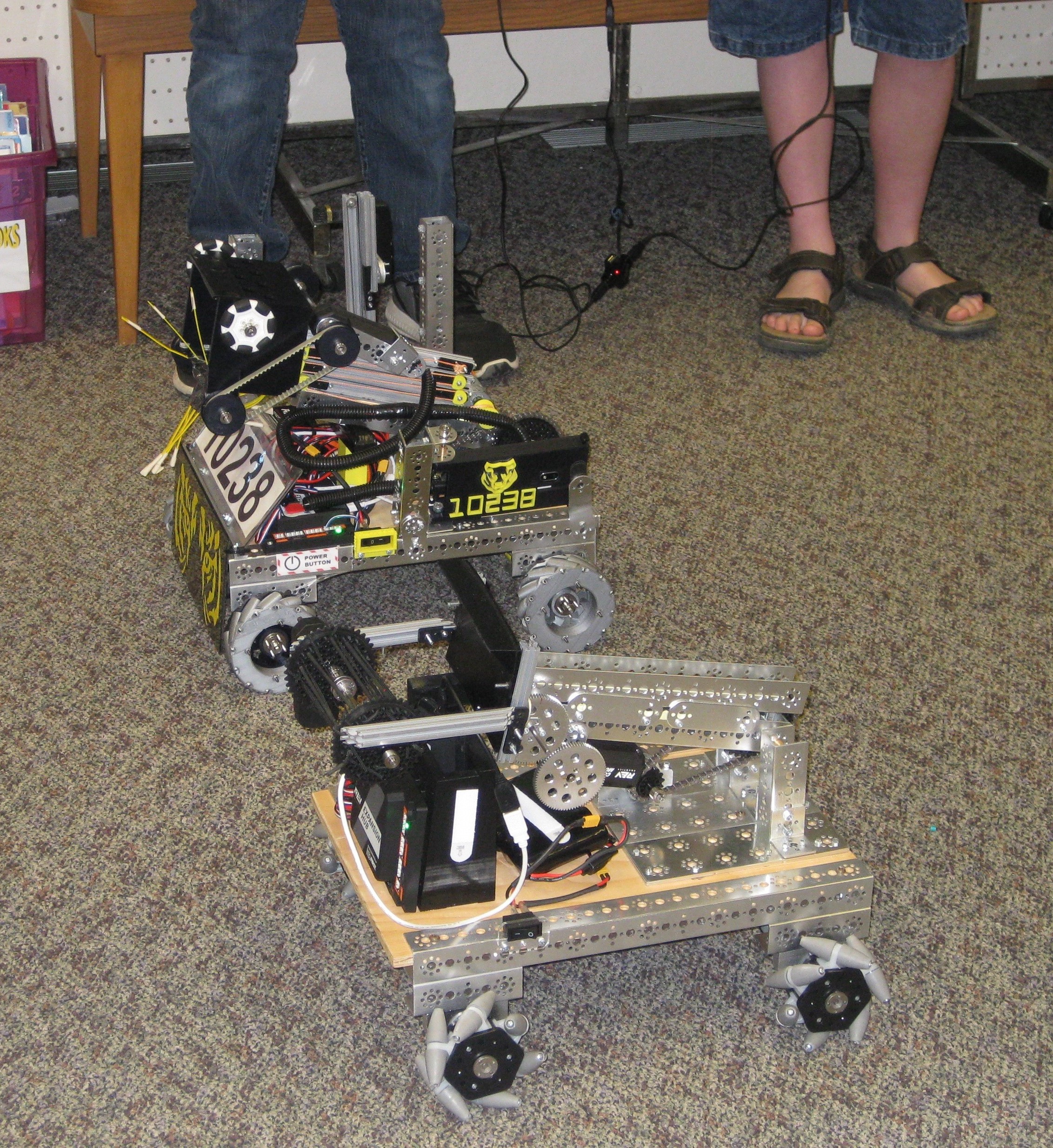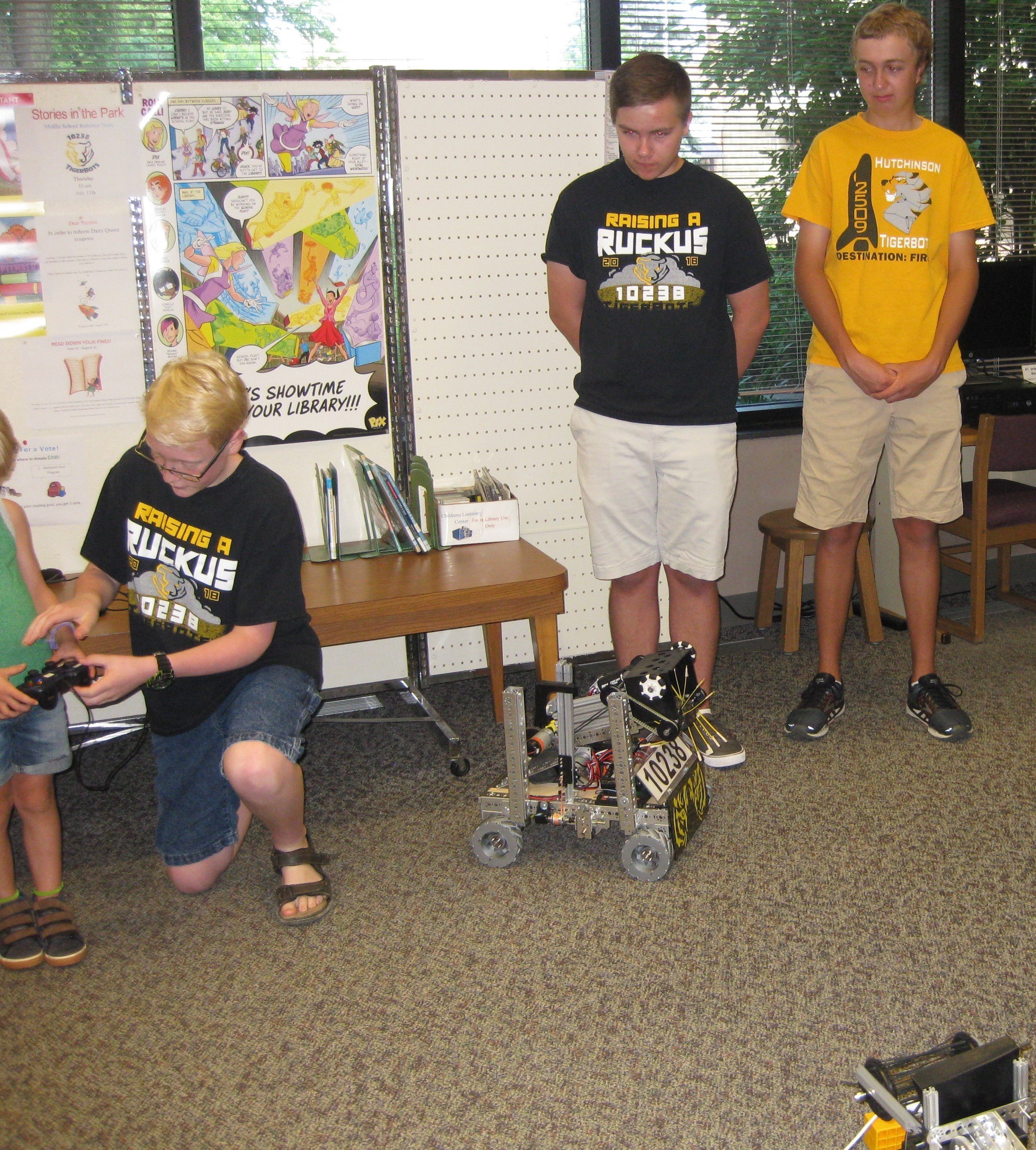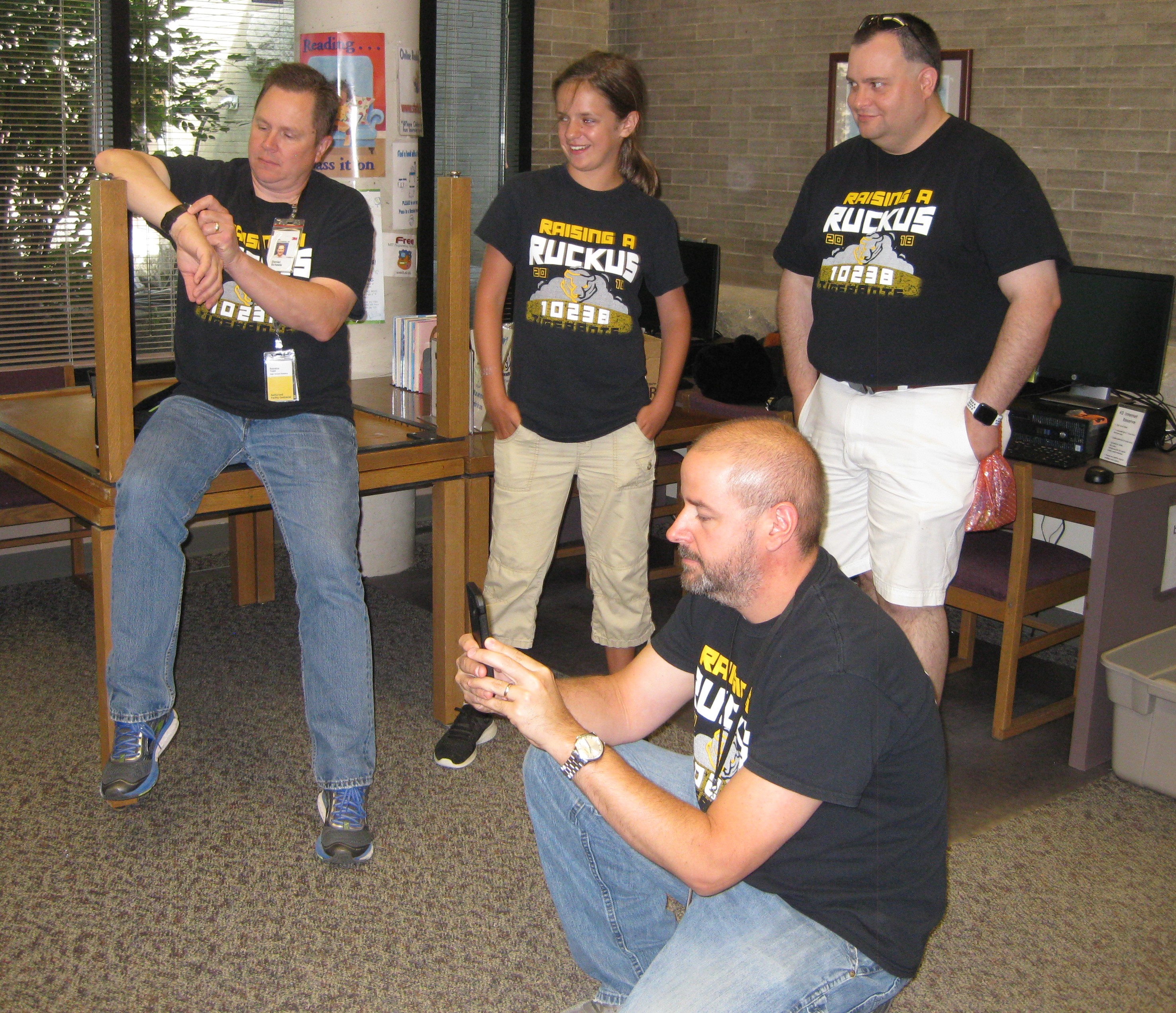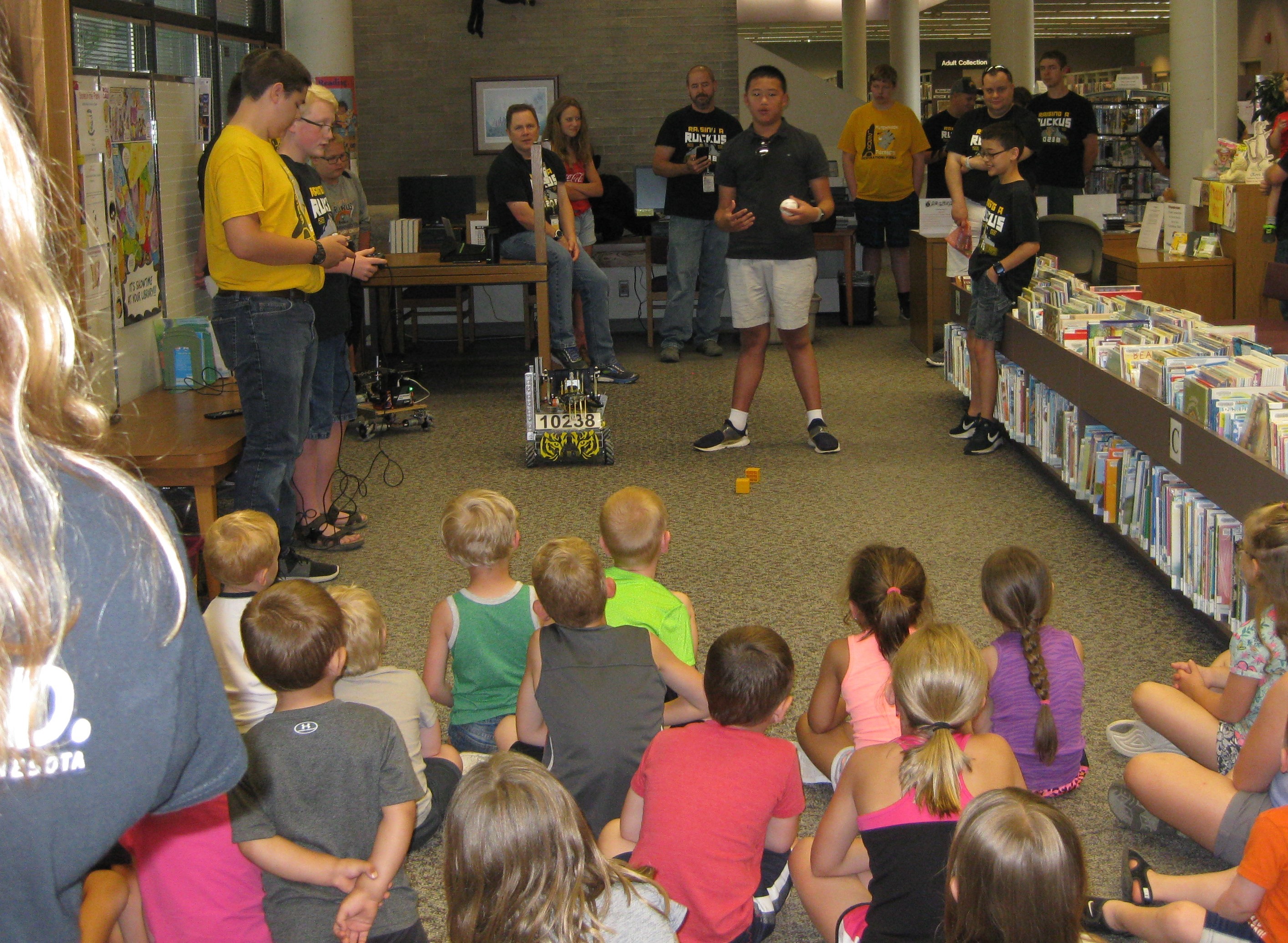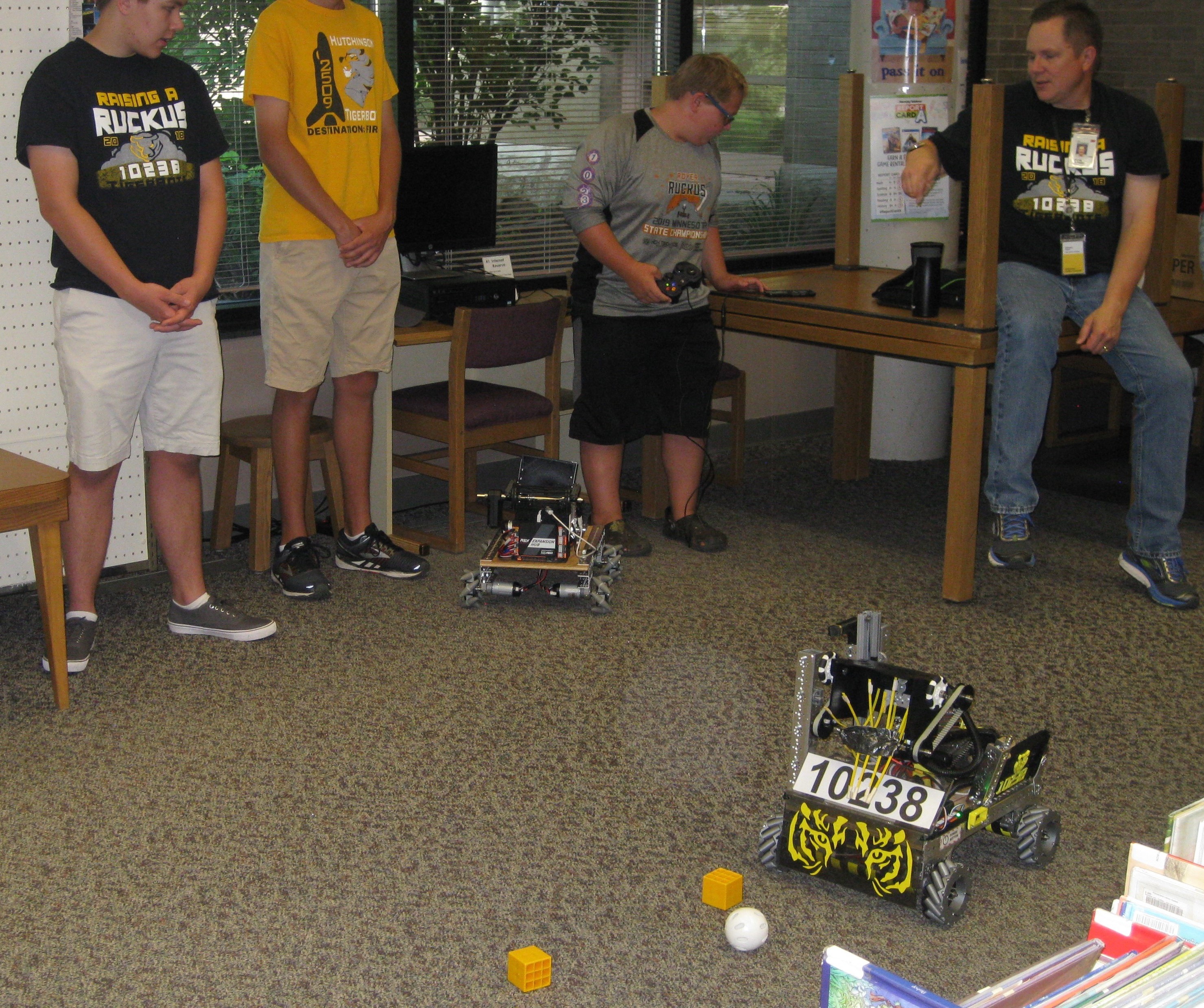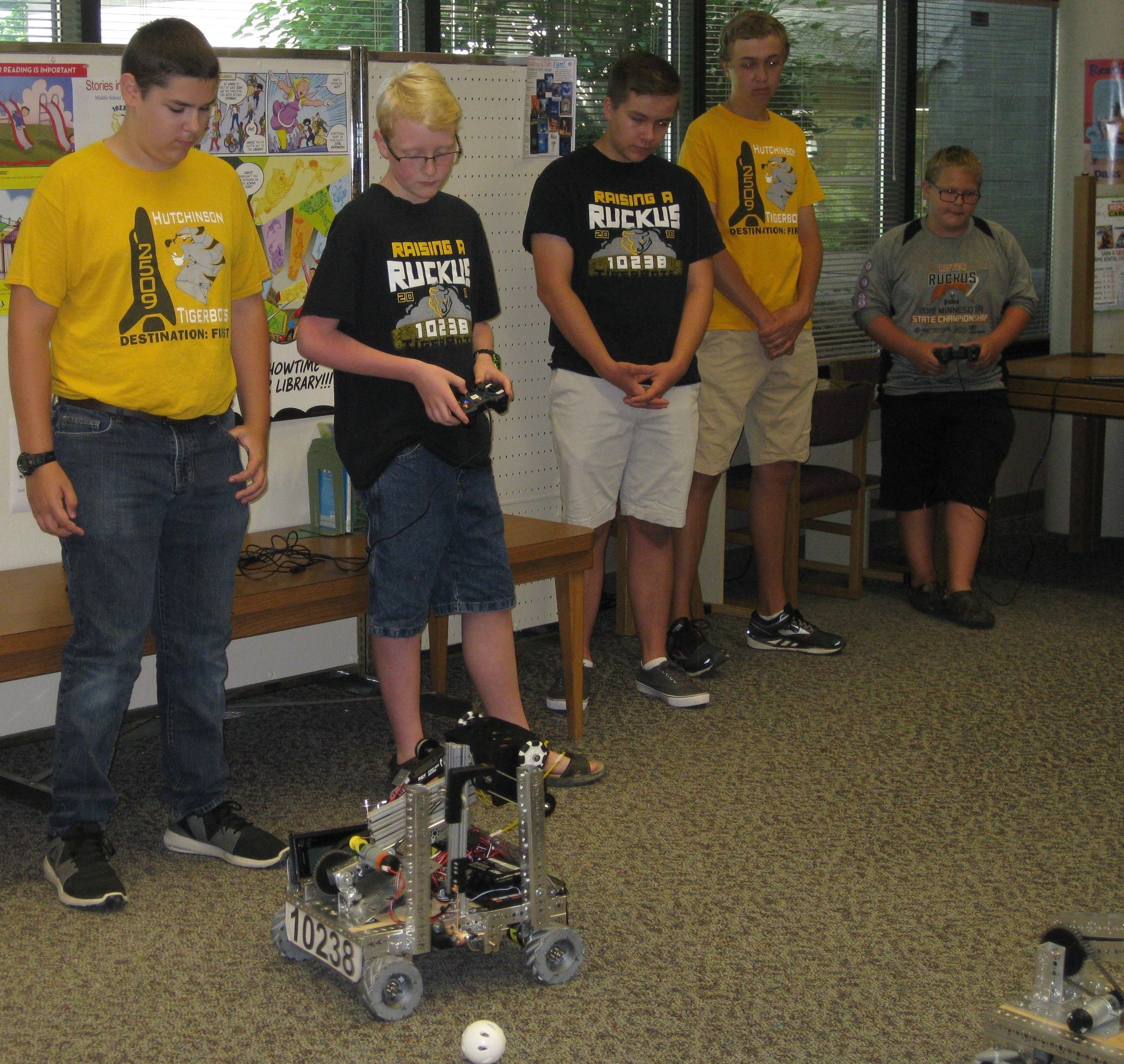 _______________________________________________________________________________________________________________________________
Liz Marcus 2019
_______________________________________________________________________________________________________________________________
Wild Things Zoo Attractions 2019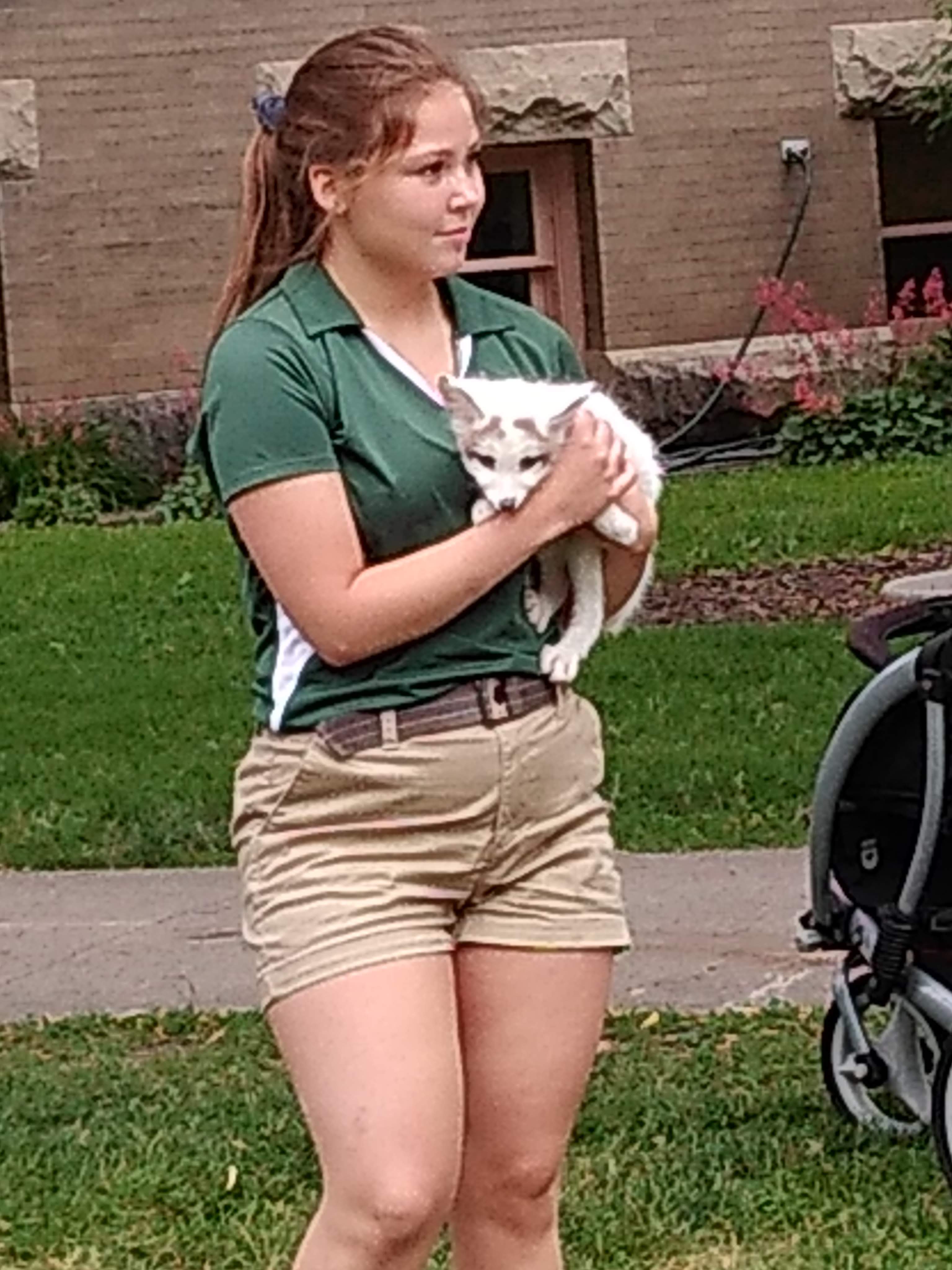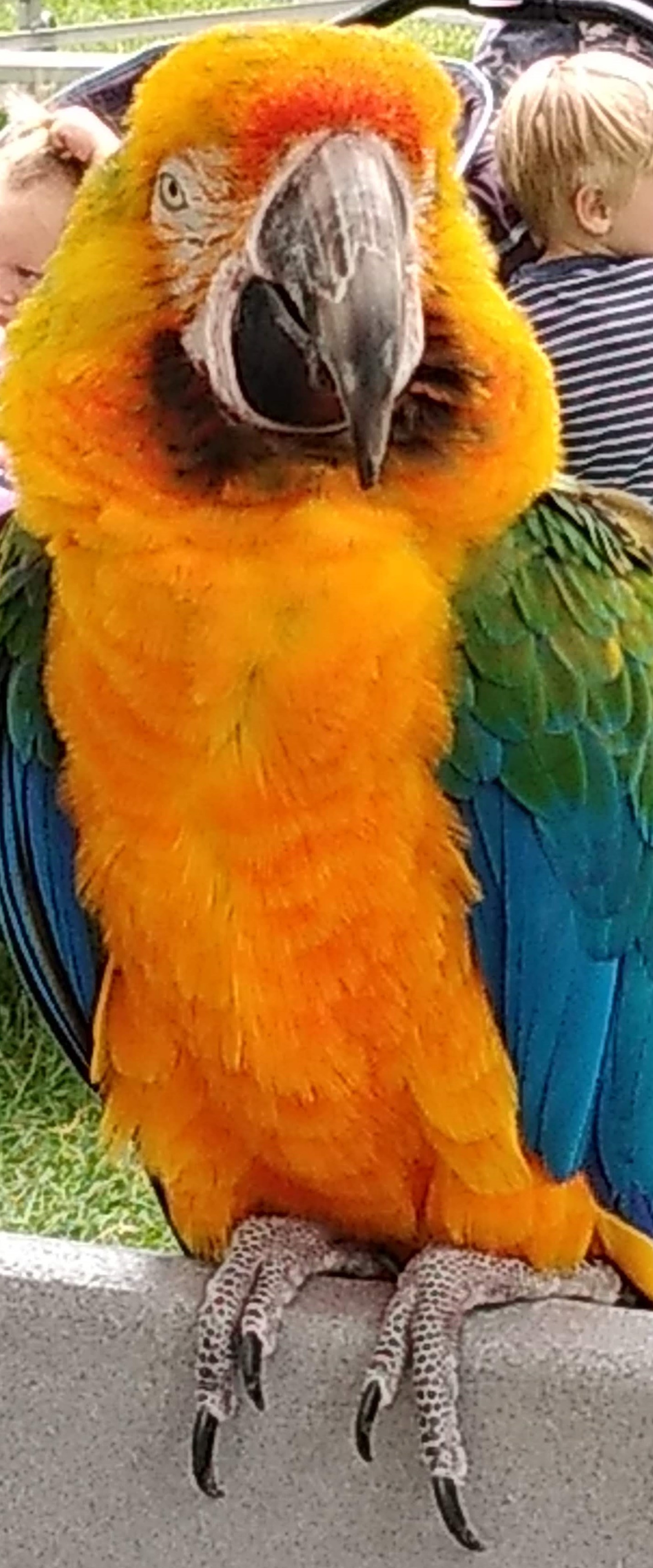 _______________________________________________________________________________________________________________________________
It's finally here!  You've seen the trailers. You waited for the show to start (metaphorically, that is). I present to you the Hutchinson Public Library 2019 Summer Reading Program,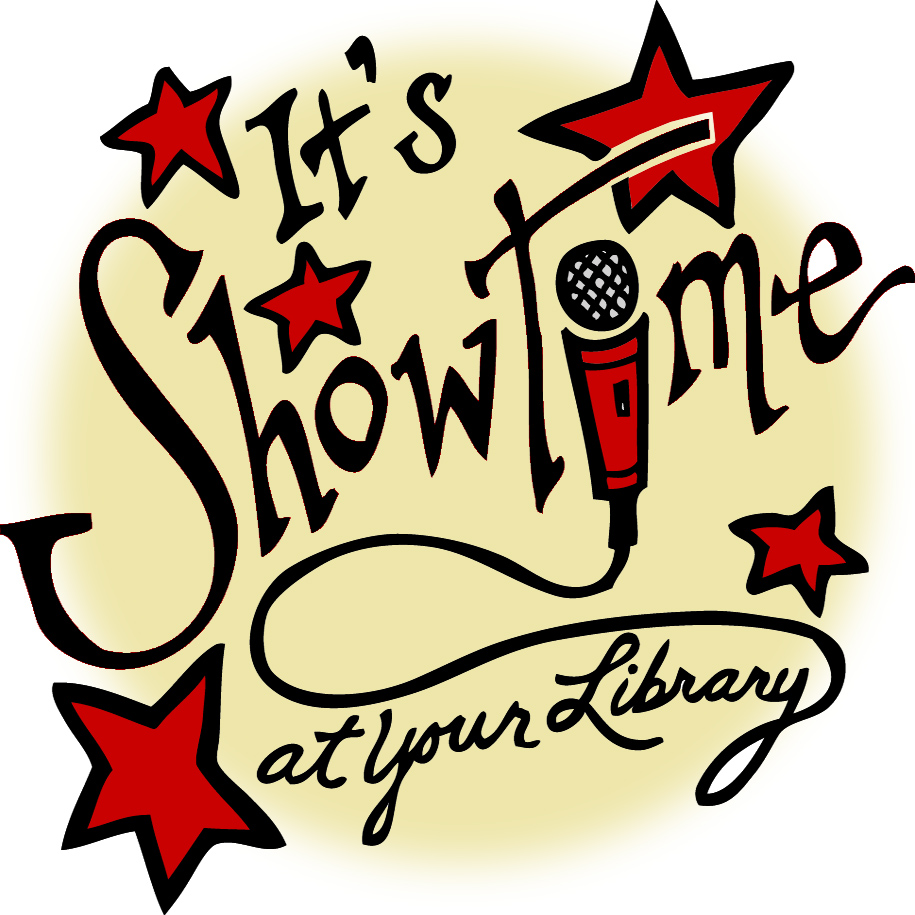 With sign-up starting June 10 the library will host a range of free activities for children, teens and adults.  Participants can win prizes for reaching their reading goals.  (All prizes need to be collected before August 31.)
Stories in the Park will be held on Thursday mornings at 10:00 a.m. beginning June 13-mid August.  We will be partnering with the Friends of the Library and McLeod County 4-H for several of these programs.  Registration not required.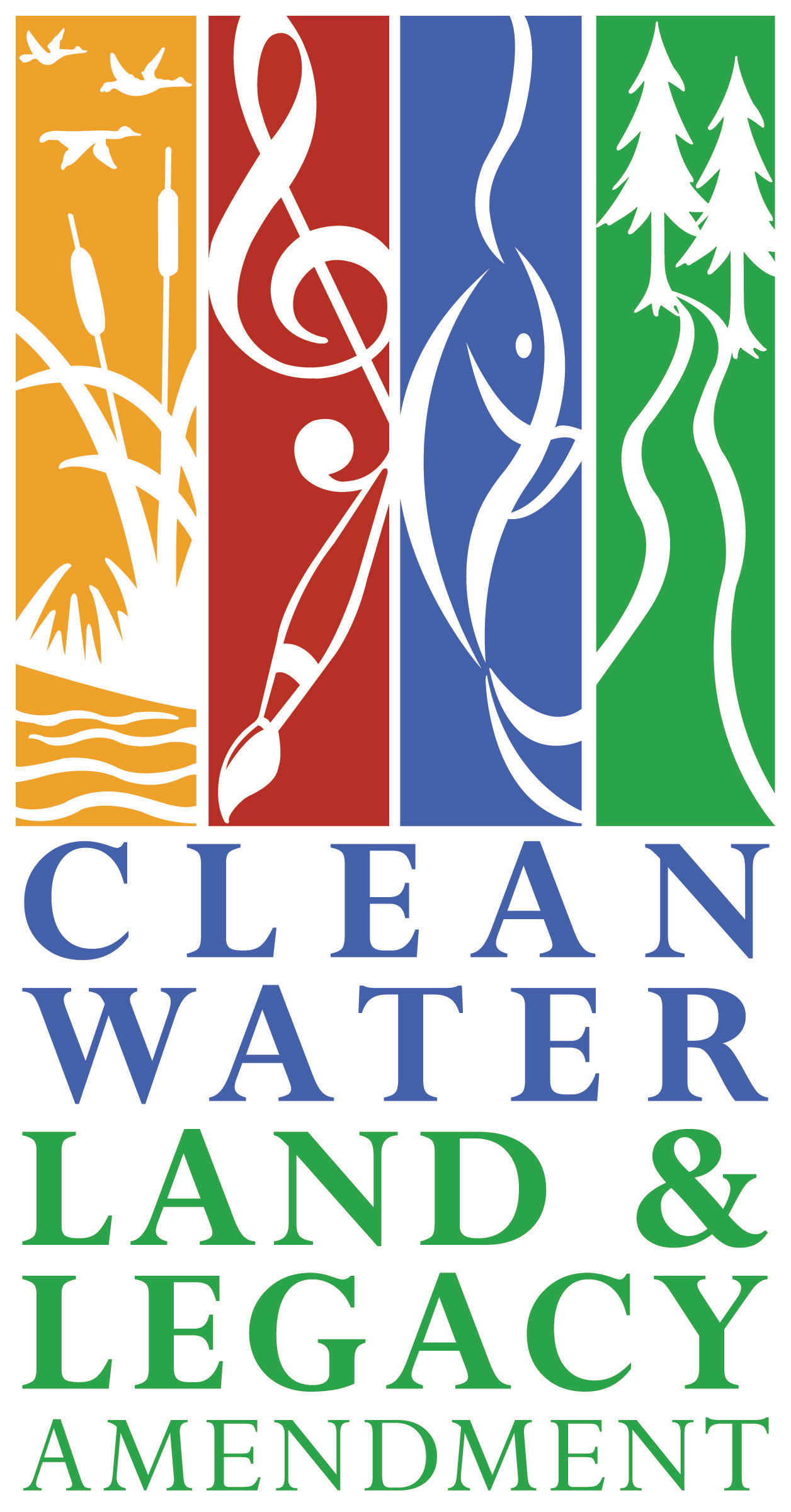 Papa Siama & Auntie Dallas
Thursday, Jun 13, 10 a.m.
Thanks to a Legacy grant, Siama and Dallas are bringing fun Congolese music to libraries throughout the Pioneerland Library System! Kids and families will be encouraged to sing along in Kikongo, Lingala and English while hearing fun stories that bring Siama's rural Bas Congo childhood to life. It's a joy to immerse yourself in happy African music so don't miss it!

Wild Things Zoo Attractions
Thursday, June 20, 10 a.m.
Hutchinson Library Square Park
Back Up Rain Location: McLeod County Fairgrounds
This will be an experience that is filled with stories and facts from around the world that will be sure to keep you guessing throughout the entire program.  Come find out what animals will come visit us this year!
Brodini Comedy Magic Show
Thursday, July 25, 10 a.m.
Hutchinson Library Square Park
No back up rain location figured out yet
This show has it all – humor, fun, surprise, but, best of all, audience participation. It skillfully blends humor and magic together, leaving children and adults amazed and laughing.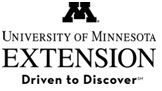 Schiffelly Puppet Show
Thursday, August 1, 10 a.m.
Presented by the Friends of the Library for the 15th year in a row! Program will be Rapunzel, Rapunzel Let Down Your Golden. . .Stair? Or This Isn't a Mother Goose Tale Folks! Enjoy this family friendly parody of the classic fairy tale filled with humor and plenty of audience participation.
R.E.A.D. sign up will also start June 10.  The Therapy dogs will be waiting for readers in the library on Thursday evening from June 20 through August 1. (No session July 4th.)
Coding Club for Tweens and teens, will meet every 2nd Tuesday from 4-5p.m.  To guarantee computer access please register OR bring your own device.
Maker-Space Club group meets the 3rd Tuesday from 4:30-5:30 p.m.  Open to grades 7-12. Please register for each meeting.
1000 Books Before Kindergarten and 100 Books Before Graduation are fun ongoing programs.  Come in to check them out and sign up.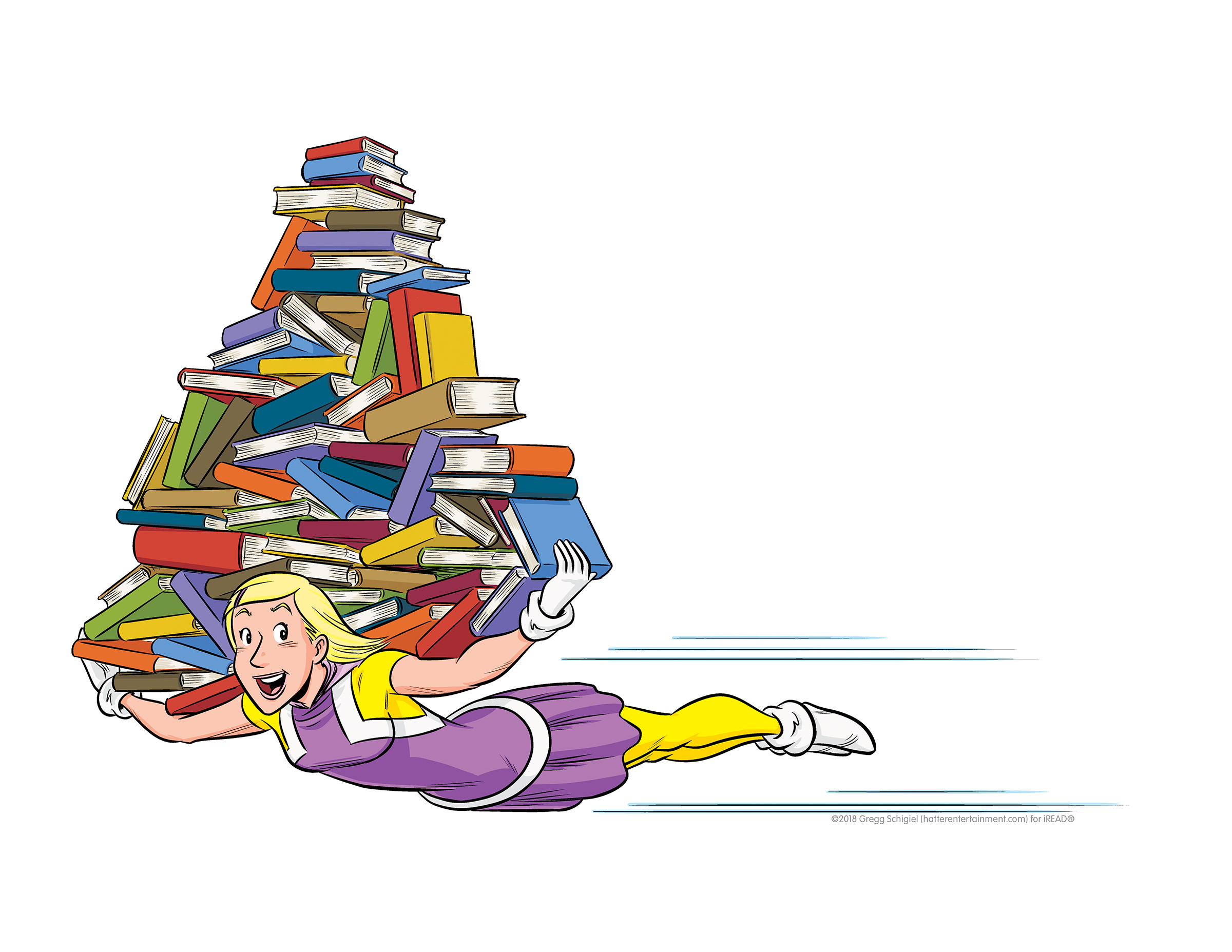 To learn more about our fun summer program please contact  Sherry Lund, Children's Librarian or Rachelle Golde, Teen Services Librarian at 320-587-2368, or email  sherry.lund@pioneerland.lib.mn.us or rachelle.golde@pioneerland.lib.mn.us.  You may also contact us through the web site: http://www.hutchinson.lib.mn.us .  "Check us out" on Facebook or Twitter.
_______________________________________________________________________________________________________________________________
Building Buddies October 2018
_______________________________________________________________________________________________________________________________
Stories in the Park 2018
Schiffelly Puppet Show
Liz Marcus
Paula Kirkpatrick
Mad Science
Don Martinez
Dairy Princesses
Ralph's World
Robotics Team
Animal Talks 2018
________________________________________________________________________________________________________