Summer Reading
Dig Deeper: Read, Investigate, Explore
There are NO signups for summer reading this year.
Print off the reading log and activities pages. To print: Click the image of the reading log/activity page it should pop up as an image with an option to print.
The logs and activity pages that are returned for each month will be entered into a monthly prize drawing.
Make sure your child's FIRST AND LAST name and a current PHONE NUMBER are on each page you send in. You may use one log for multiple children in the same family if they are reading the same amount of time each day- include ALL the names of children using the reading log.  We need names and phone numbers in order to contact the winners for the prize drawings.
For June's prize entry- return the reading log and the BINGO page.
For July's prize entry- return the reading log and the I Spy page.
For August's prize entry- return the reading log and the Scavenger Hunt page.
When you complete the logs, activity pages, etc. please send a photo of the completed log to rachelle.golde@pioneerland.lib.mn.us.
Deadline for turning in reading logs are June 30th, July 31, and August 22nd (August 22nd is the last day of the summer reading program).
Please contact us if you need assistance in accessing materials for summer reading. PHONE: 320-587-2368 OR email rachelle.golde@pioneerland.lib.mn.us
Happy reading!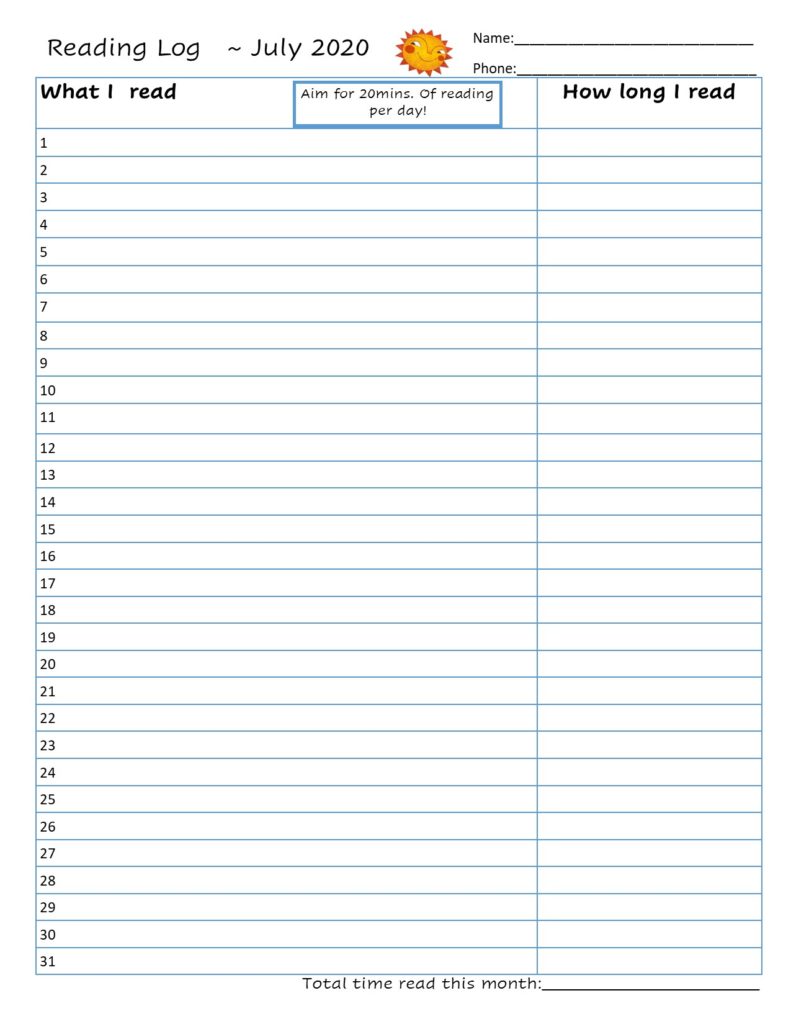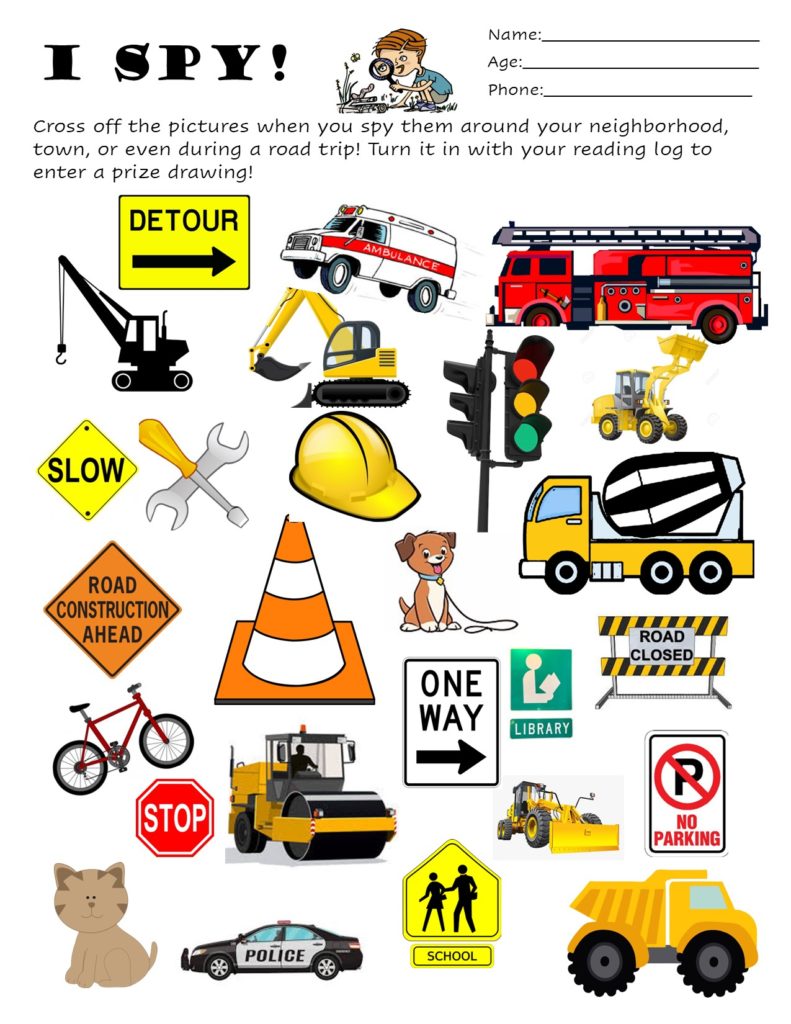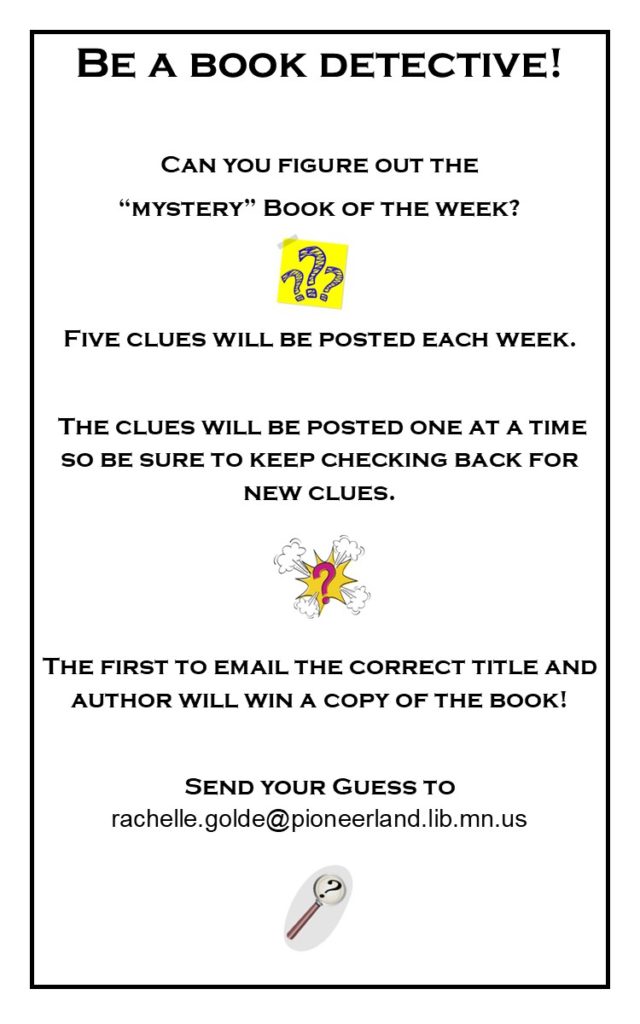 Mystery Book #4
Clue #1: Pitching Prodigy
Clue#2: Little League Baseball
Clue #3: On the run from social services
Clue #4: Is Michael only 12 years old?
Clue #5: Title is another word for hot
Mystery Book #5:
Clue#1: Starting her 8th grade year
Clue#2: Epic battle with Mom for an iPhone
Clue#3: Nikki, Chole, Zoey, Brandon, and Brianna
Clue#4: A diary series
Clue#5: A fabulous life…or not?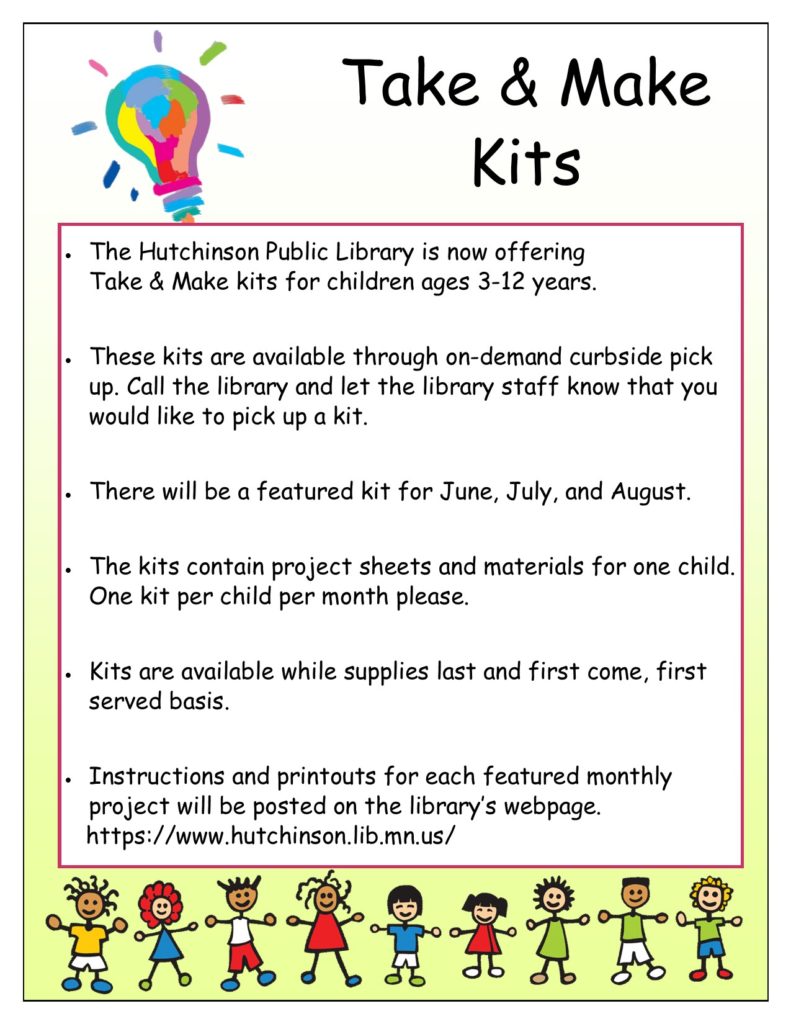 PRINTABLES  FOR  TAKE  &  MAKE KIT #2
These printable pages are included in the Take & Make Kits
Click on the image to print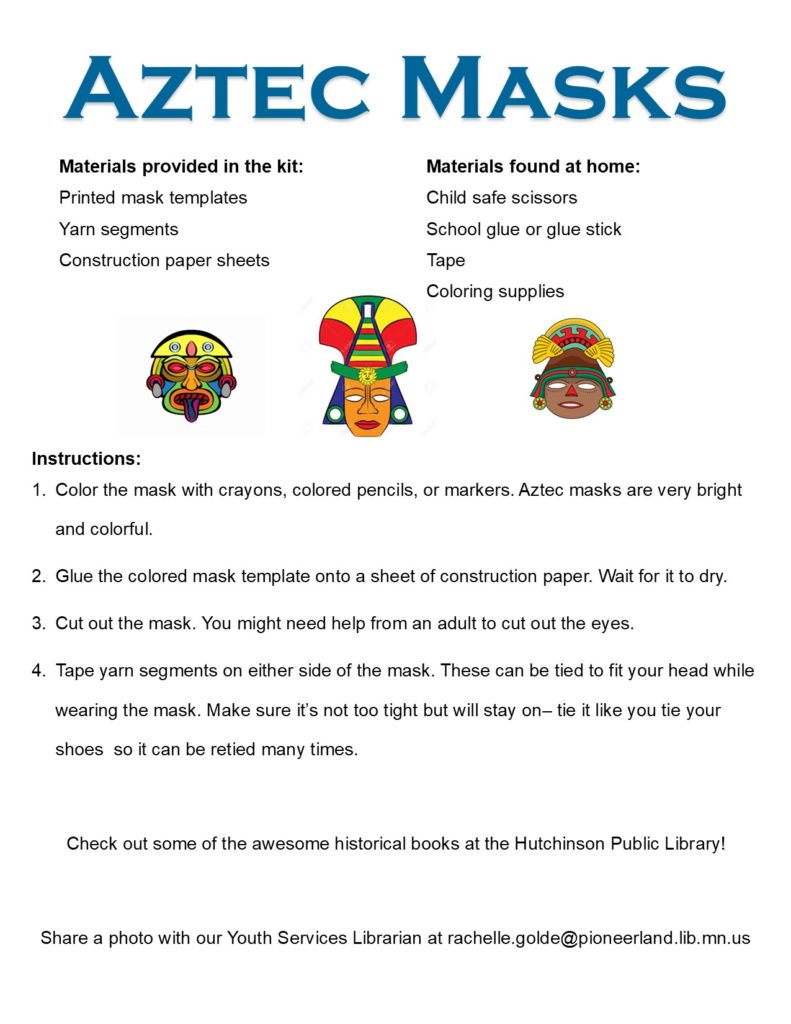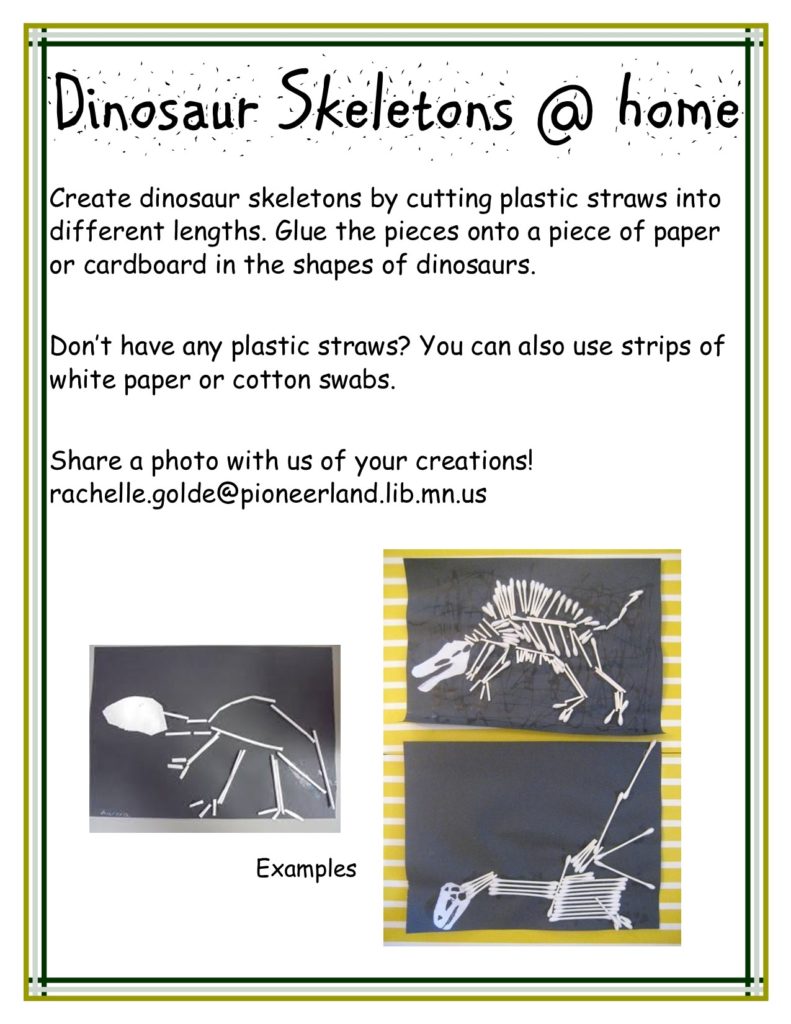 ---
ScienceTellers Video Program: "Dragons: Return of the Ice Sorceress"
This program is made possible by the Friends of the Library
Thank you!
---
Digital Storytimes from
 Hutchinson Public Library
---
CODING CLUB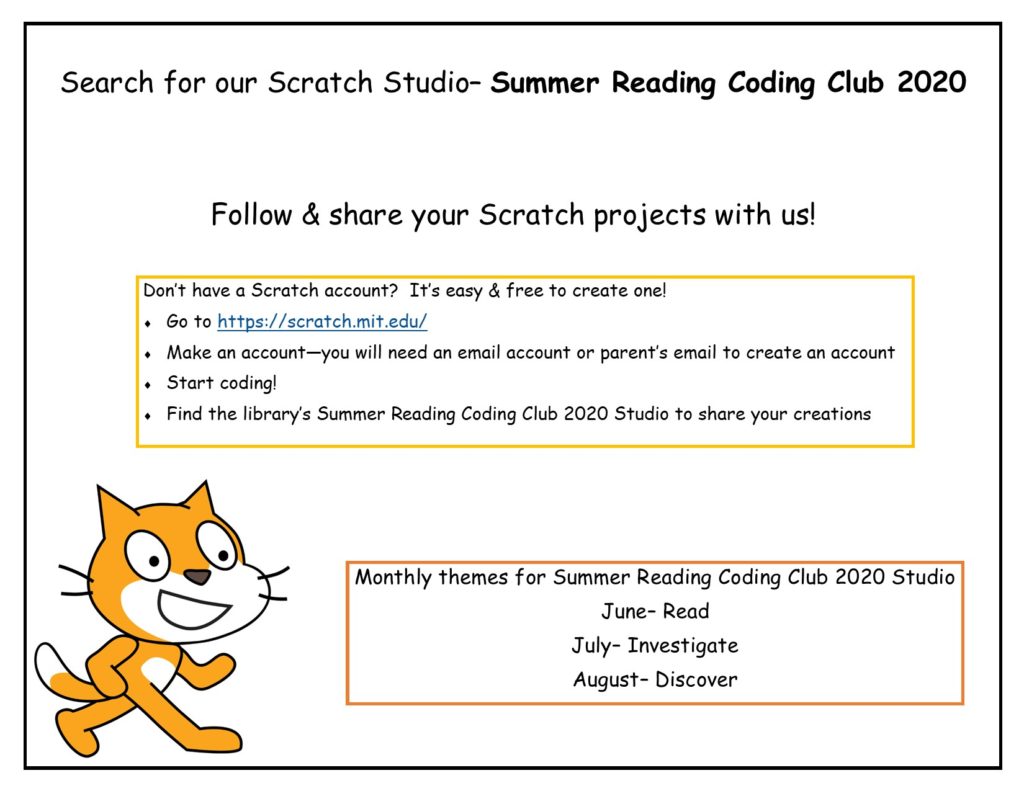 ---
LEGO CLUB

---
Check it Out!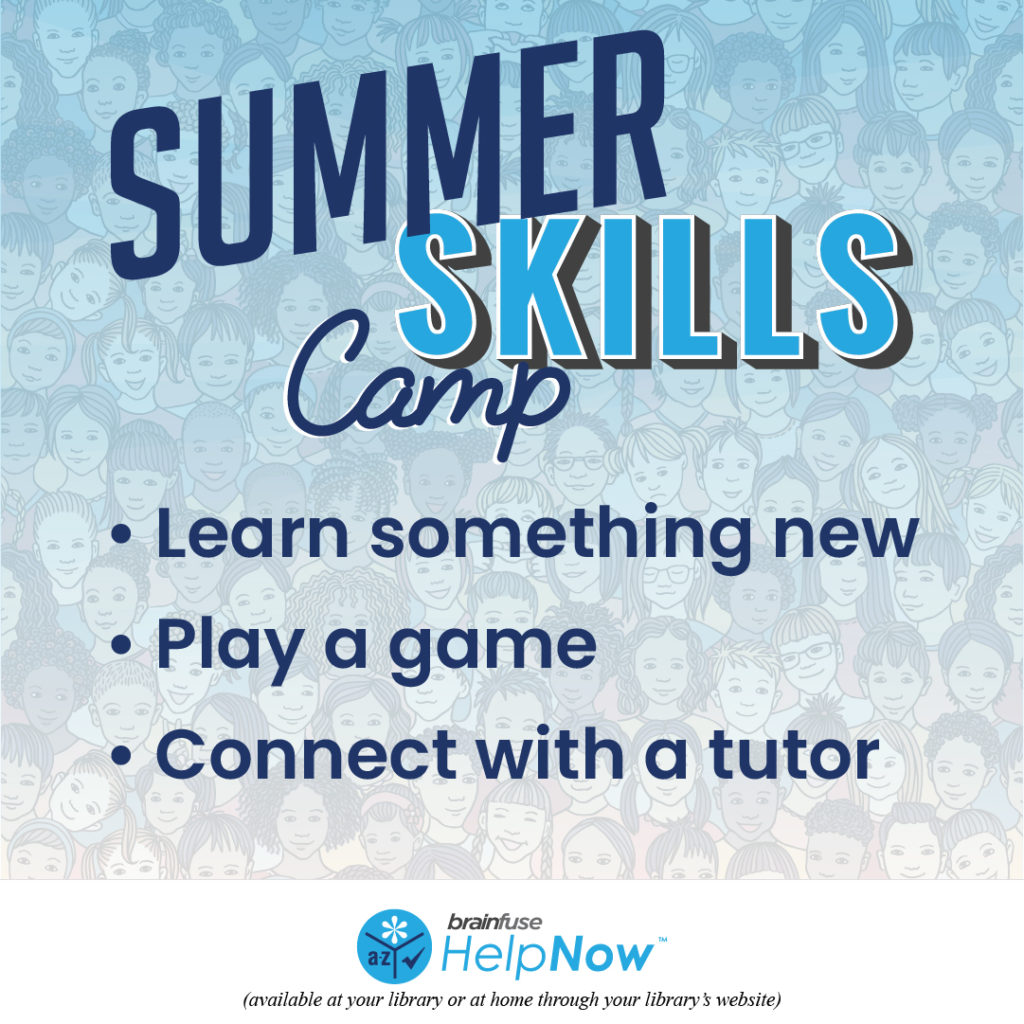 https://www.pioneerland.lib.mn.us/learning-tools/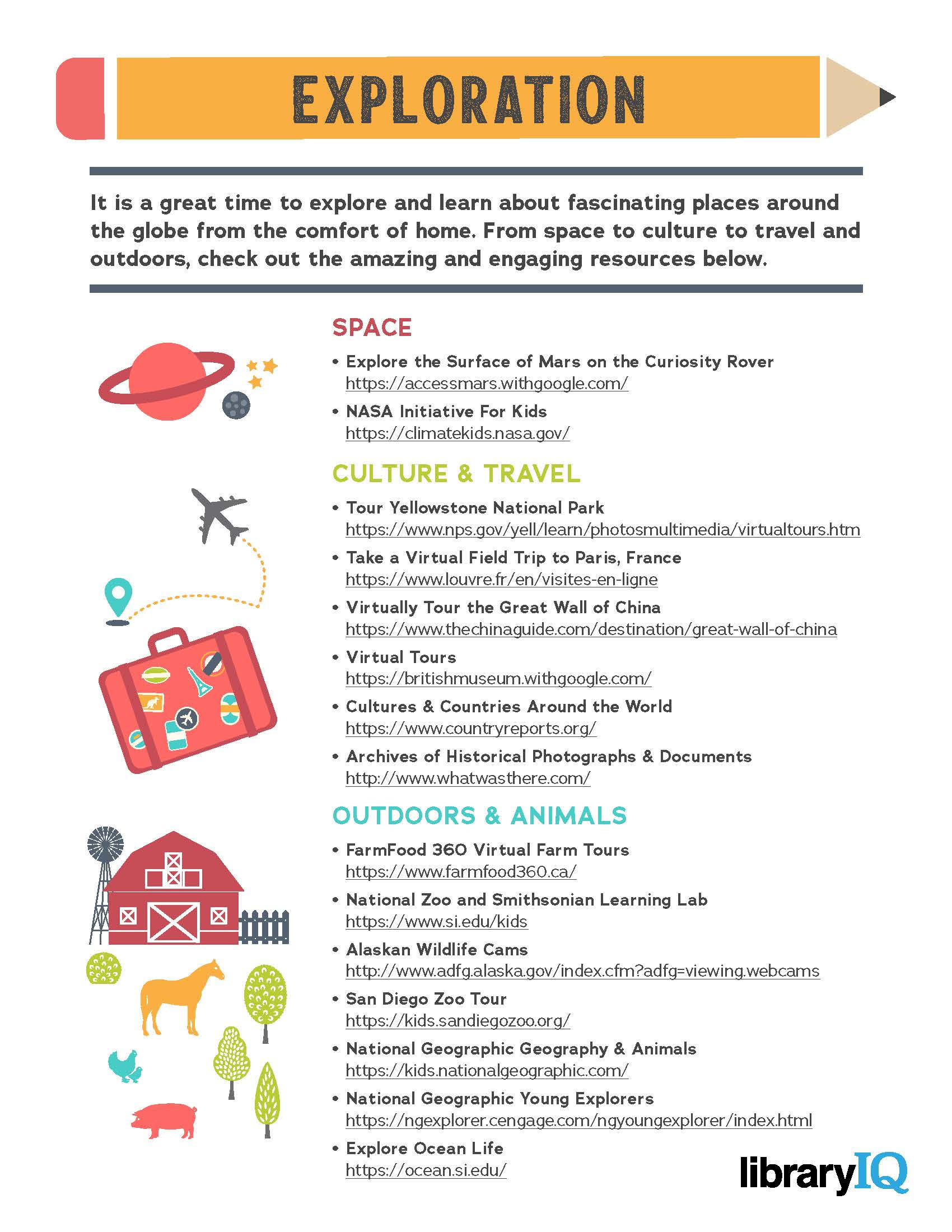 ---