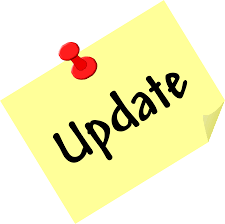 All April and May library programs and events will be canceled or indefinitely postponed. Please watch for more details!
For best health practices, our library meeting room will also not be available. If you wish to reschedule or would like us to post an online notice for your group/ members, please email Katy @ katy.hiltner@pioneerland.lib.mn.us
Thank you for your patience and understanding!
Celebrate National Poetry Month Online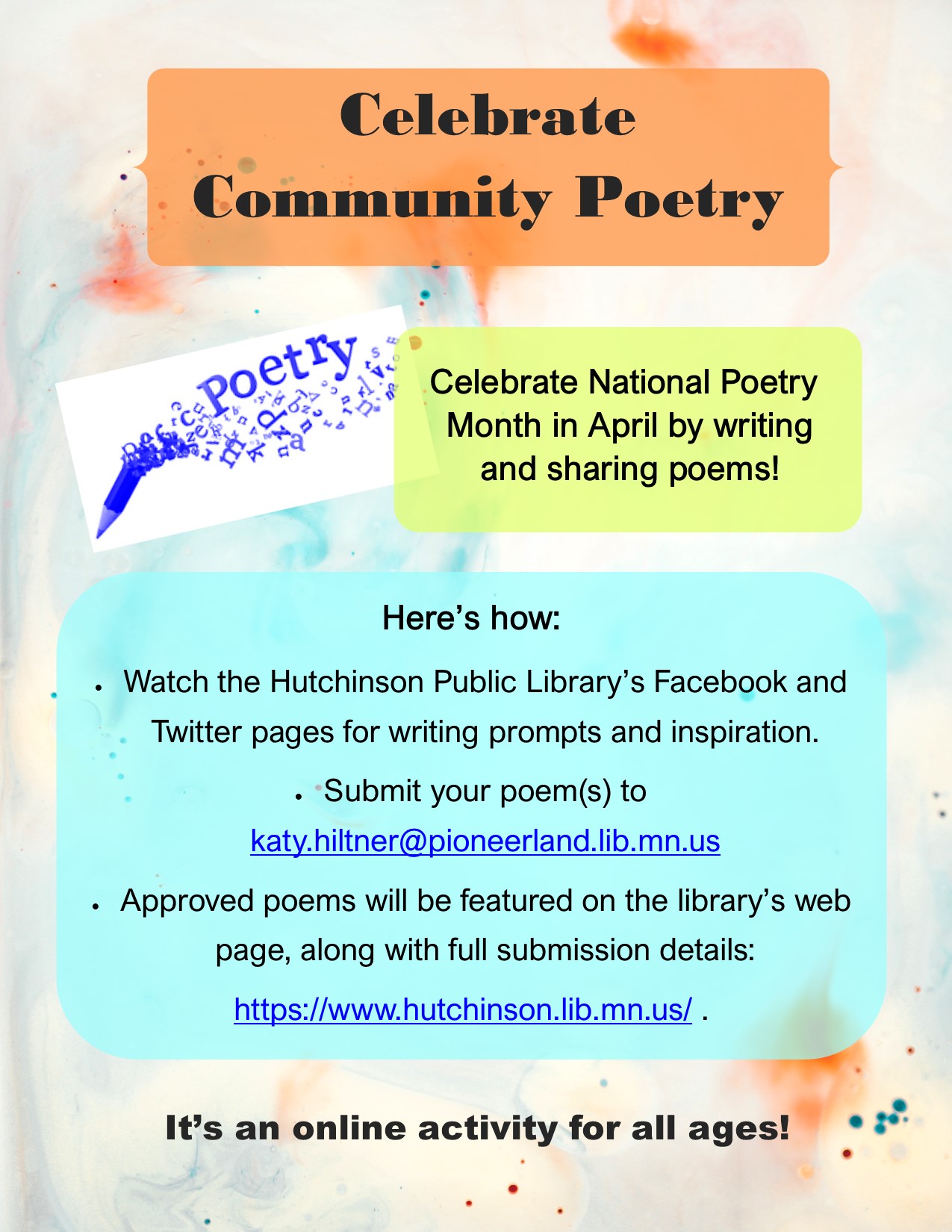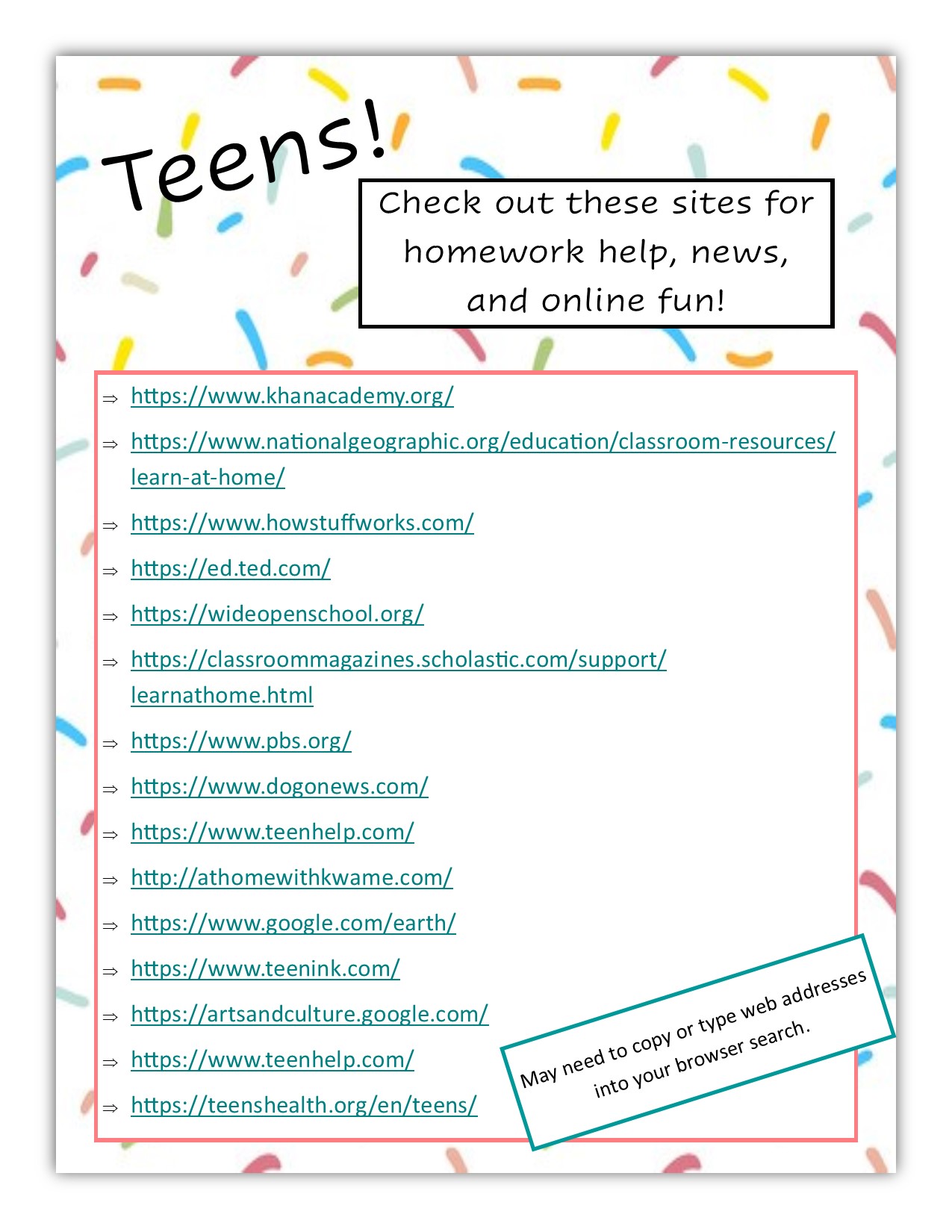 * * * * * * * * *
Middle and High schoolers check out this podcast featuring the author of "Free Lunch!"


https://event.on24.com/eventRegistration/EventLobbyServlet?target=lobby20.jsp&eventid=2238907&sessionid=1&key=0FB90ED18BF7F20C3D6BC4B19DCB4CF9&eventuserid=281391870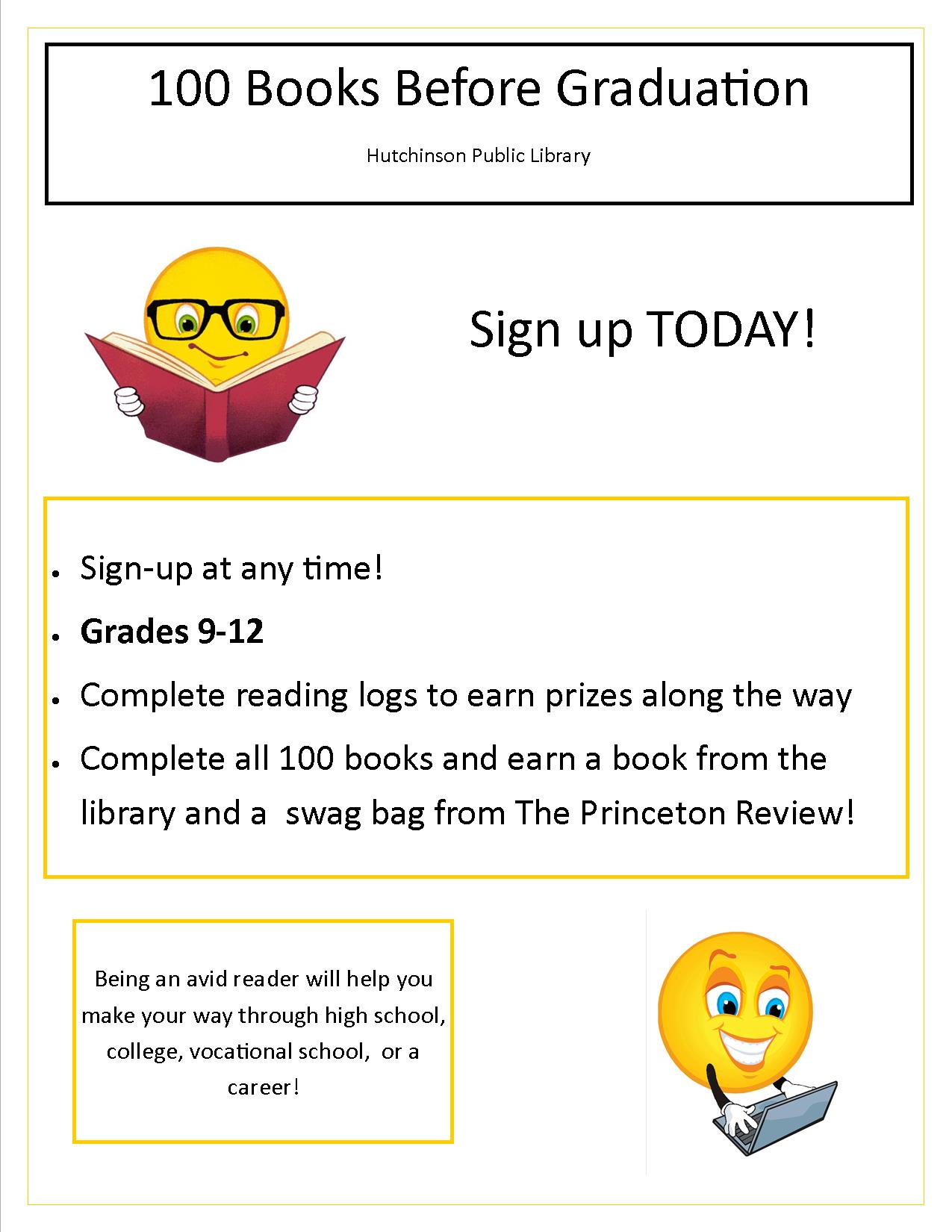 Rachelle Golde
Teen Services Librarian
rachelle.golde@pioneerland.lib.mn.us