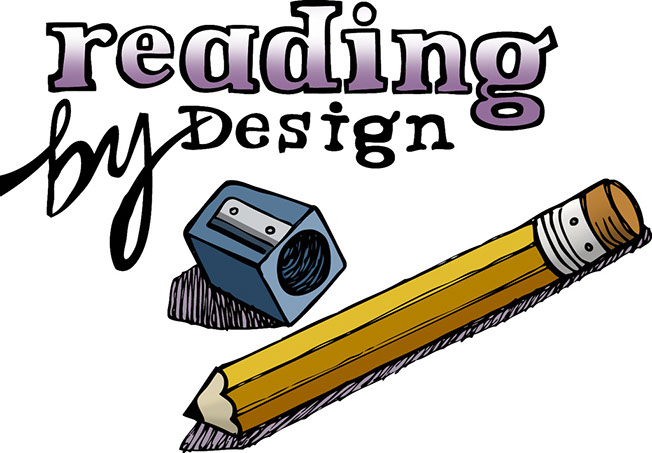 Come imagine-read-design at the Hutchinson Public Library! The library is gearing up for the Summer Reading Program called "Reading by Design". In addition to reading great books, young library patrons, ages 2-12, can participate in exciting programs. The summer reading program is simple: you set a goal, read books and earn prizes. Program registration kick-off begins May 22-27. Of course, there is also a serious side to summer reading. Research has shown that reading over the summer prevents summer reading loss. Studies also indicate students who read recreationally outperformed those who don't. Students read more when they can choose materials based on their own interests. Registration continues through July 24 and you have until August 26 to collect your prizes.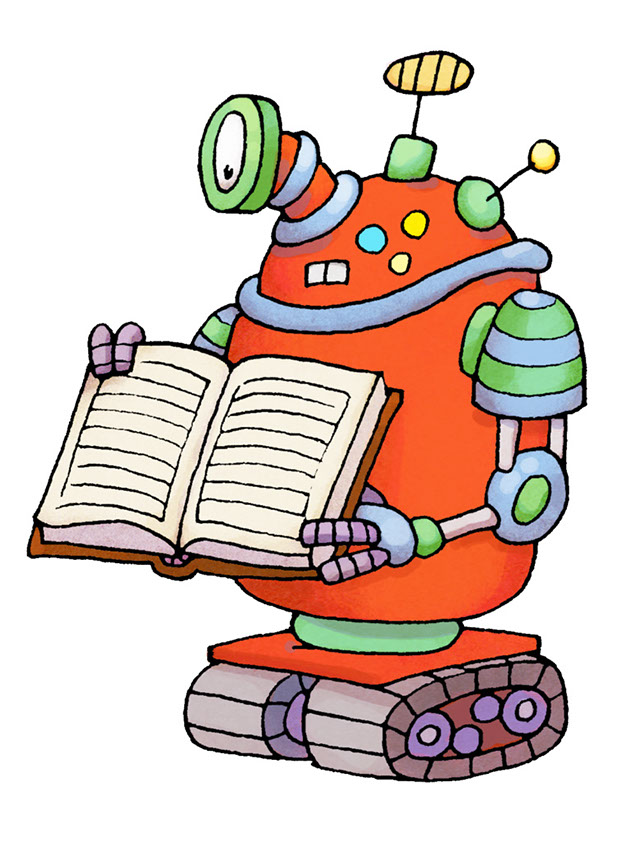 Stories in the Park will be held Thursday mornings at 10:00 a.m. from June 8-August 10. Pre-school and early elementary children along with caregivers will enjoy books and other activities together. So come, bring a blanket to the park in front of the library and join our guest readers. Pre-registration is not required, but shady spots go fast.

The library and 4-H are working together again this year to bring you the following programs.
Minnesota ZooMobile – All Things Connected. Using a variety of animals, props, and activities, the Zoomobile naturalist leads students through a process of discovery to recognize the relationships that connect all life on Earth. Mark your calendar for June 8 at 10:00 a.m.
Mad Science – Fire and Ice is an exciting collection of scientific demonstrations that will make your brain sizzle! On July 27 at 10:00 a.m. come see the scientific method in action and put it to the test – the FLAME test! Watch the properties of heat as we save money from burning up. Learn how cold dry ice really is. See the Mad Scientist use dry ice to shower kids with clouds and extinguish fire!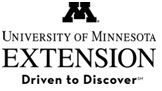 The Lego Guy, Curtis Mork, will be traveling from Colorado to present Stories in the Park on July 6 at 10:00 a.m. "Brick" & Mortar: The Lego Guy's personal favorite, BUILDINGS. Learn to construct sturdy walls, facades, appliances and my favorite, furniture.
Then for ages 6-12 at 3:00 p.m. The Lego Guy will present American Ninja Brick Warrior: A team building exercise where kids work together to build an obstacle course for the Lego people to get through.
These free family shows will encourage kids to read, ignite their imaginations and show them many ways to build with Lego® blocks! Daycare Centers, please call in advance for Lego Guy programs.
Schiffelly Puppets is being presented by the Friends of the Library for the 13th year in a row on August 10 at 10:00 a.m. The program this year will be Cinder-Freckle-Frog-Faced-Ella. What do you get when you cross a glass slipper, a fairy godmother and a game show? The craziest version of Cinderella this side of the Mississippi. Audience participation, laughs galore and an important lesson to the story, make this great entertainment for the whole family. This year our puppet show is being hosted by State Theatre at 35 Washington Ave E. Please no outside food or drink.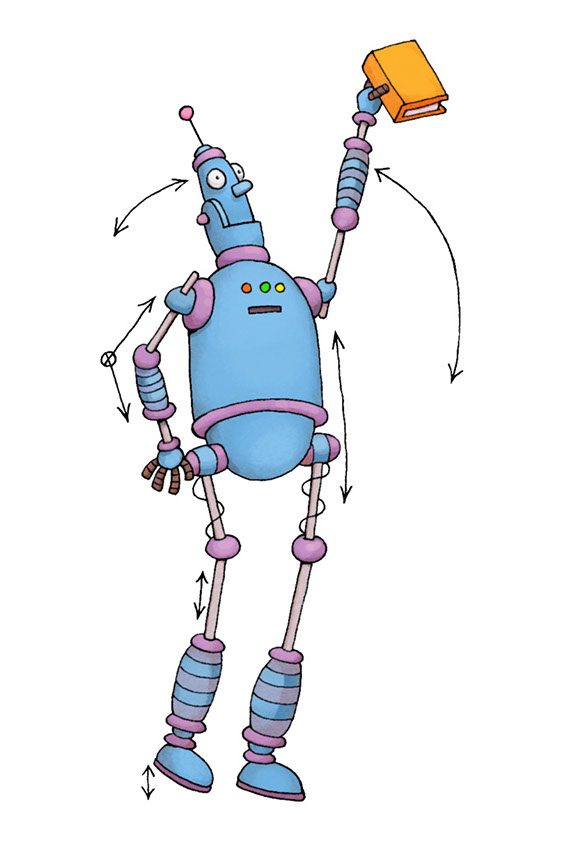 R.E.A.D. Kids, grab your favorite book or choose one at the library and enjoy reading to a registered therapy dog or a therapy rabbit. We are offering the R.E.A.D. program to a limited number of children on Thursday evenings from June 22-July 27. This fills up fast! Sign up will be held May 22-27.
1000 Books Before Kindergarten is a very simple program with a huge payoff. Kids may sign up at the library any time from birth until they begin kindergarten. Let's make sure each child in Hutchinson has at least a 1000 books. read to them before they start kindergarten. There are lots of reading and prizes with this program. Come check it out!
Teen Summer Reading Program:
Join us for our Teen Summer Reading Program "Reading by Design" beginning May 22nd. Teens, ages 13 and up, can enter monthly drawings to be registered for fabulous prizes! The program runs until August 26th.
Teen Bookmark Design Contest:If you like to draw, then this is the activity for you! Design a bookmark that shows your love for books and reading. One grand prize winning design will be chosen. You'll need the official entry form for the Teen Bookmark Design contest available at the Hutchinson Public Library. Check the entry form for full details. Entries must be turned in on or before July 22, 2017 to be eligible for the contest. All eligible nominees will be displayed for public voting August 1-31, 2017. The grand prize winning design will be printed as a bookmark and available to the public in the library during Teen Read Month in October.
Stay tuned for more teen fun this summer at the library!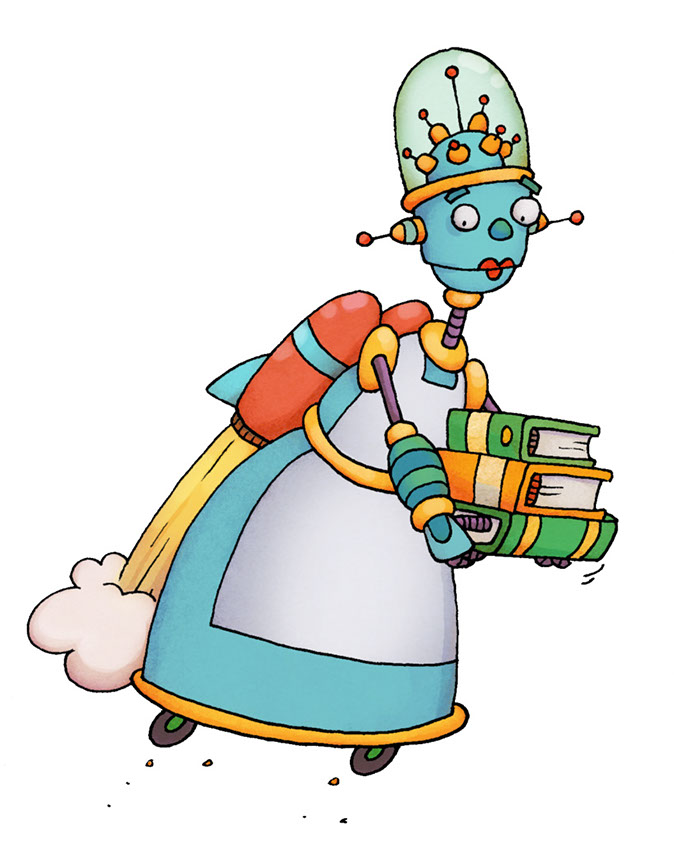 To learn more about the summer adventure at the library, please call Sherry Lund, Children's Librarian at 320-587-2368, or email sherry.lund@pioneerland.lib.mn.us. You may also contact us through the website: http://www.hutchinson.lib.mn.us. "Check us out" on Facebook or Twitter. These programs are free and open to children of all abilities. Our library is committed to supporting lifelong learning and educational enrichment for all families. Hutchinson Public Library hours are Monday-Thursday 10:00 a.m. to 9:00 p.m. & Friday – Saturday 10:00 a.m. to 5:00 p.m.