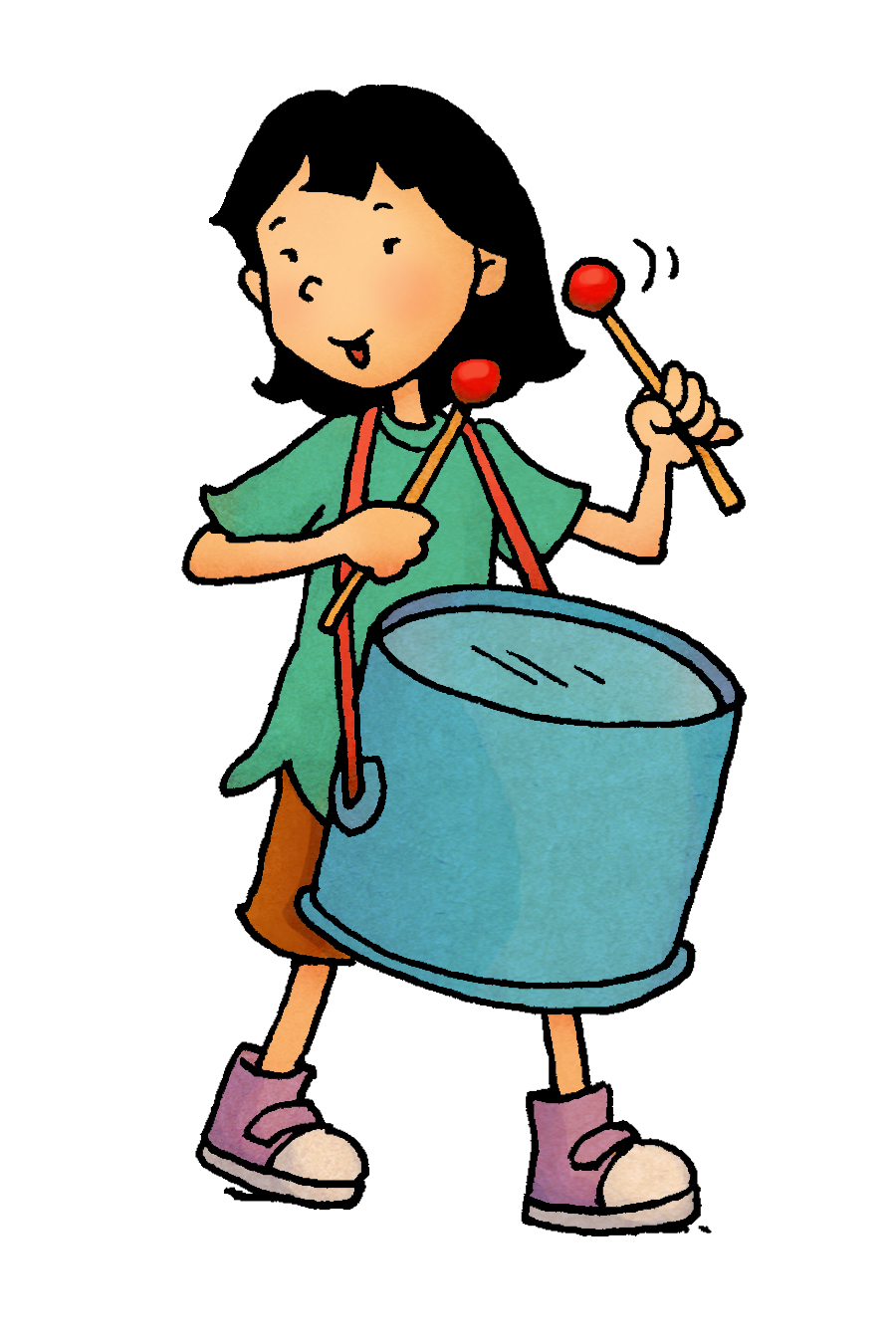 Hutchinson Public Library would like to recognize and thank Elena's Bakery for underwriting the 2015 Children's Summer Reading program.
Additionally, Hutchinson Public Library appreciates the generosity of the following businesses/organizations for their contributions to the future of the Children's Summer Reading program.
Below Zero
Citizens Bank & Trust
Country Kitchen
Crow River Glass
Culvers
Dairy Queen
Elena's Bakery The Sweet Spot
Heirlooms Tea Room and Special Occasions
Hutchinson Dental Center
Hutchinson Family Dentistry
Hutchinson Jaycees
King's Wok
Lillians of Hutchinson
McDonald's of Hutchinson
McKimm Milk Transit
McLeod County Abstract & Title Services
Melchert Hubert Sjodin
Midcountry Bank
NuCrane/Hutch Manufaturing
Ohly Americas
Parkview Dental
State Theatre
Town & Country Tire
Thank you all for joining us to make a difference in the lives of our children—the future leaders of our community!