Hutchinson Public Library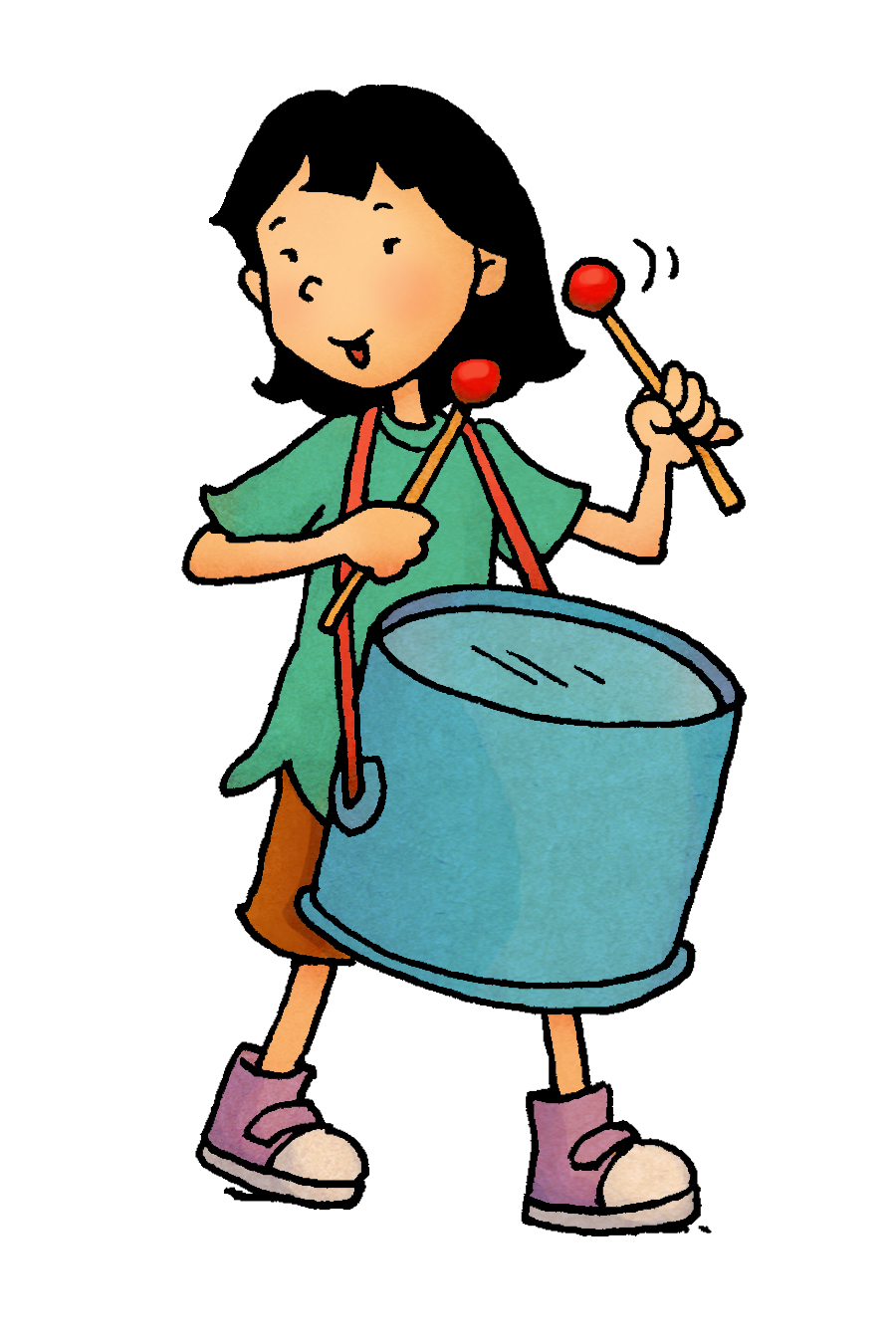 Hutchinson Public Library urges families to shake, rattle, or roll to the library for Read to the Rhythm! The Library launches its Summer Reading Program with sign up June 8-13. During the summer months, the library will host a range of free activities for children, and teens that encourage and support a love of reading.  Participants also can win prizes for reaching their reading goals. We've planned a wonderful program for kids, ages 2-12, to make the library a great place to read, learn and discover what's available for their enjoyment.  There's also a serious side to summer reading. Research has shown that reading over the summer prevents summer reading loss.
Studies also indicate students who read recreationally outperformed those who
don't. Students read more when they can choose materials based on their own interests.  Registration continues through July 3. The program runs until August 29.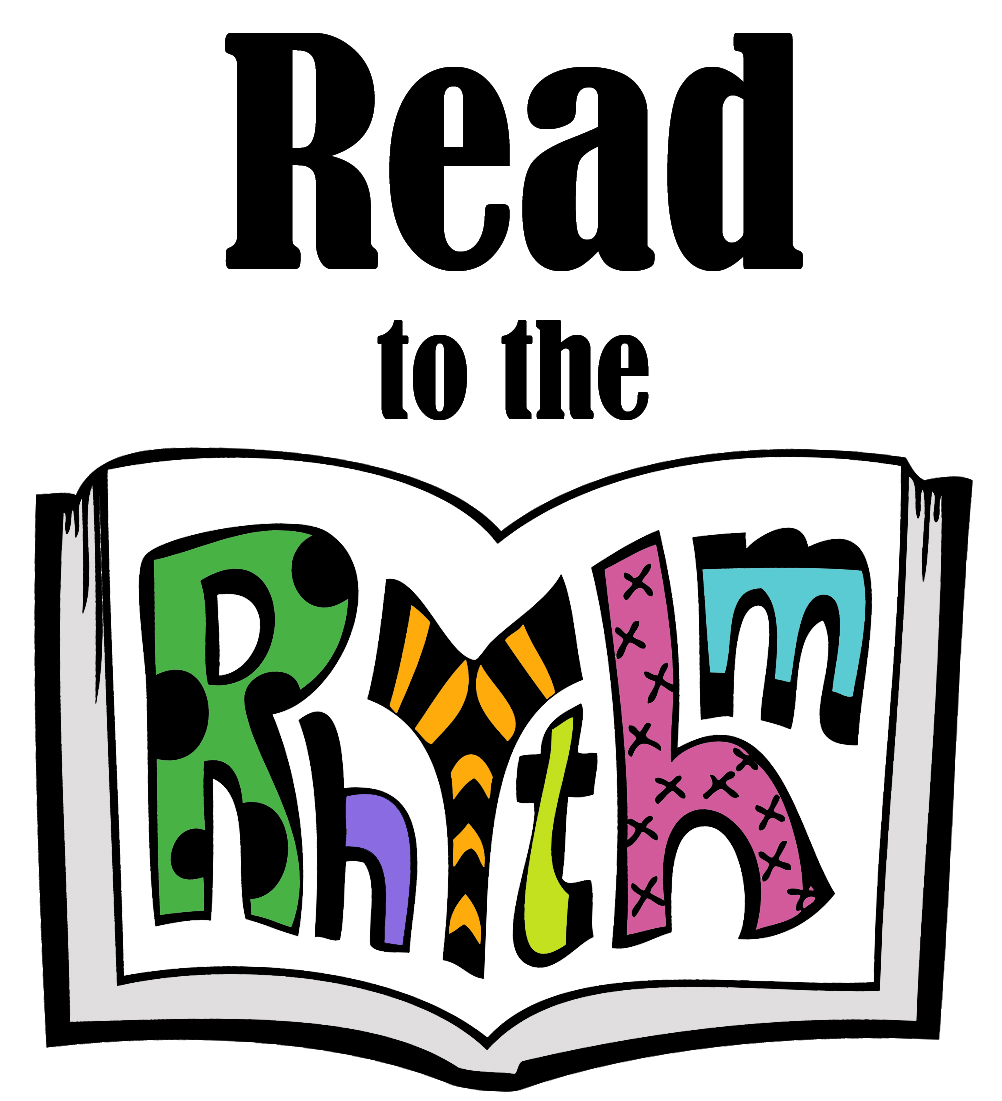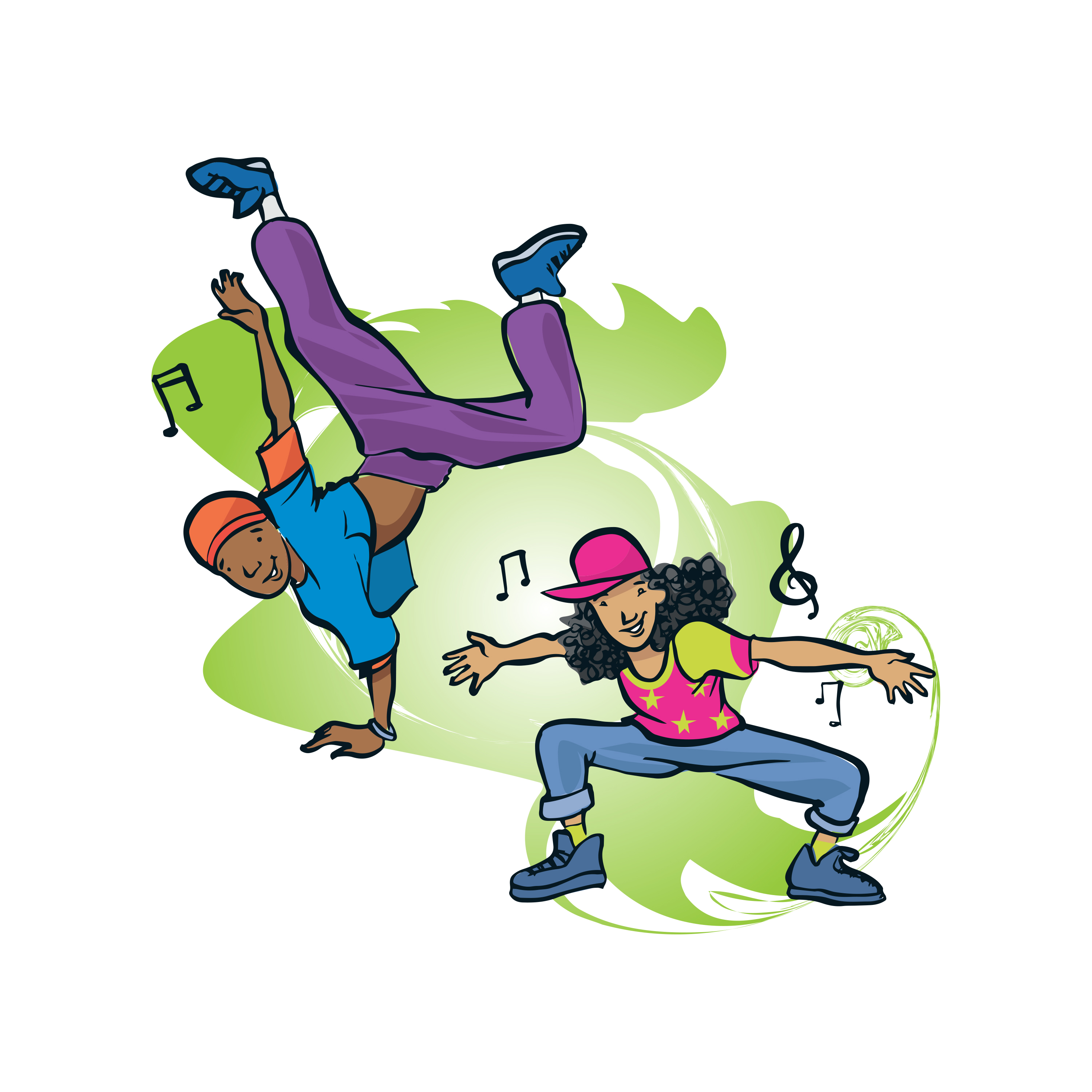 Stories in the Park will be held Thursday mornings at 10:00am from June 18-August 27.  Pre-school and early elementary age children with their parents will enjoy books and other activities together.  Dancing will be allowed and maybe even encouraged, so come bring a blanket to the park in front of the library and join our guest readers.  Pre-registration is not required, but shady spots go fast.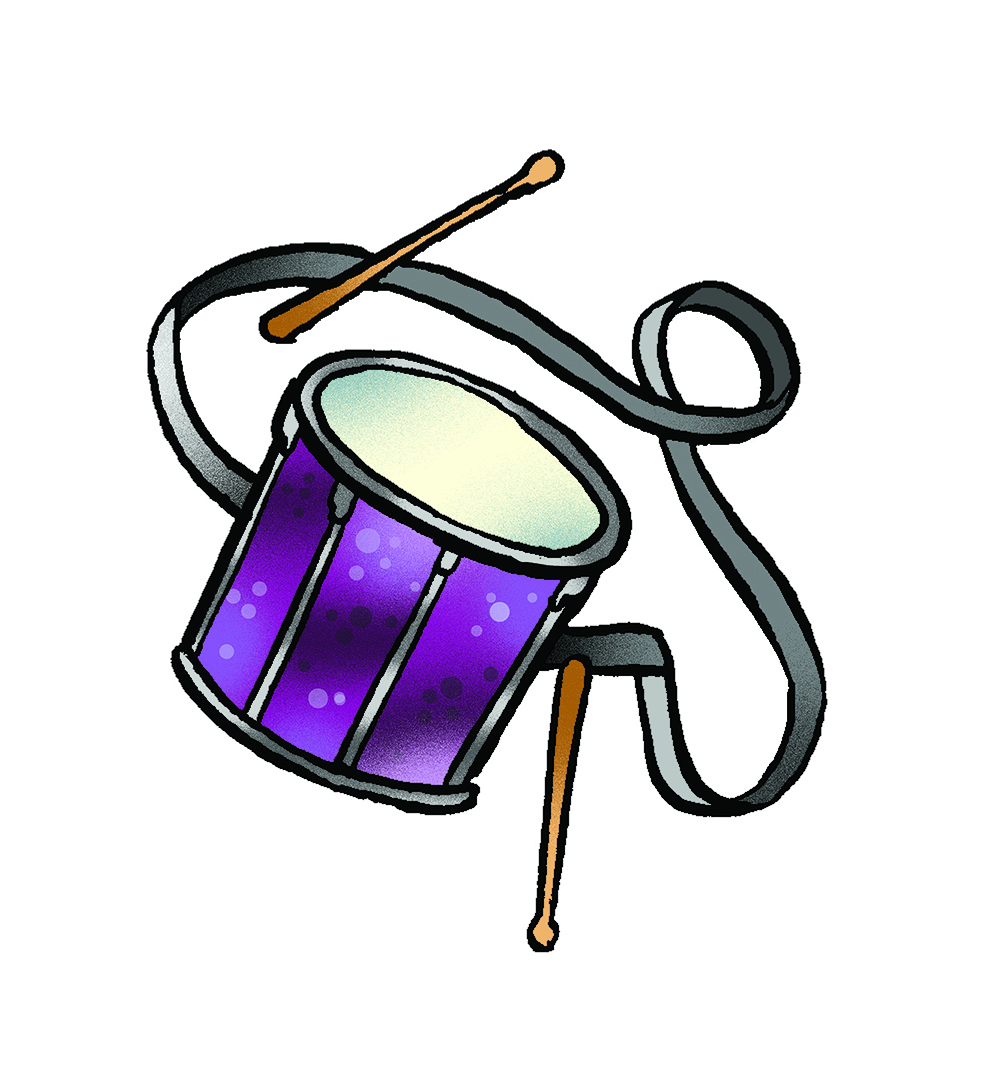 The Phoenix Drumline will present our kick-off for the Summer Reading program and Stories in the Park on June 18 at 10:00am.  We are so excited!  Please come and join us as we watch these special musicians!
Puppet Show:  For the eleventh year in a row, the Friends of the Library have again invited the Schiffelly Puppets to the library for an outside show in Library Square on Thursday, August 27, at 10:00am.  This year they will be presenting a brand new show called:  THE HIGH FRYING ADVENTURES OF PETER PAN.  This is a parody of the classic tale of the boy who never wants to grow up.   Join us for some great storytelling and audience participation. This humorous and fun-filled show is appropriate for the entire family!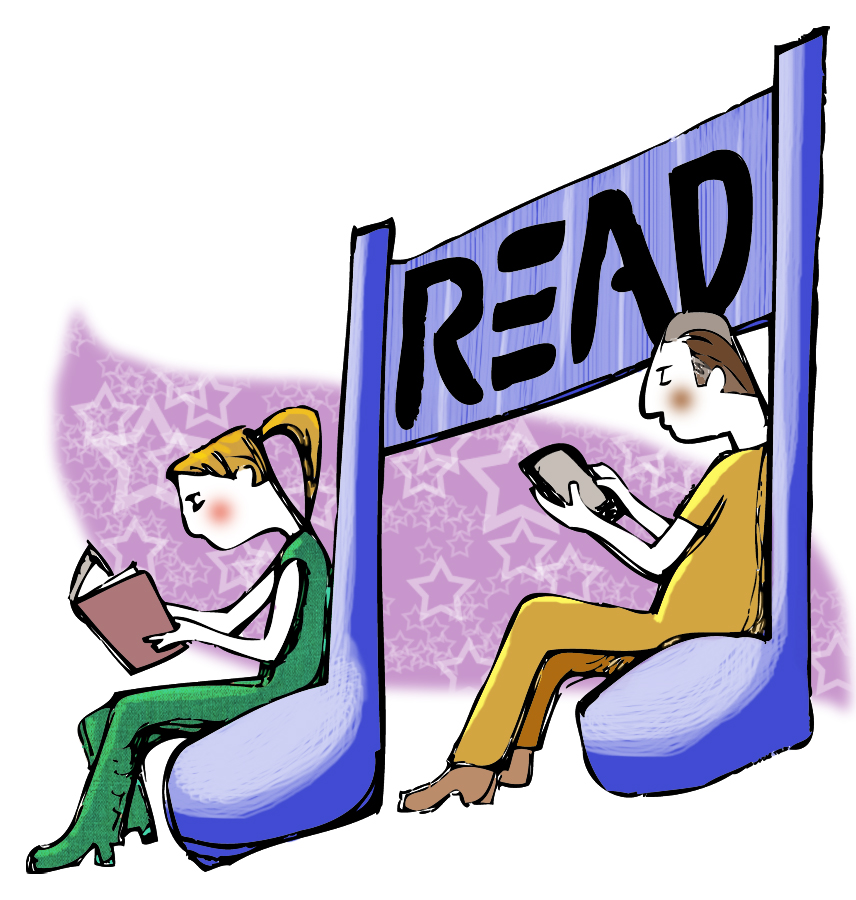 R.E.A.D.  Kids, grab your favorite book or choose one at the library and enjoy reading to a registered therapy dog or therapy rabbit. (Yep, you read that right!) We are offering the R.E.A.D. program to a limited number of children on Thursday evenings from June 25-July 30th.  This fills up fast so sign up June 8-13.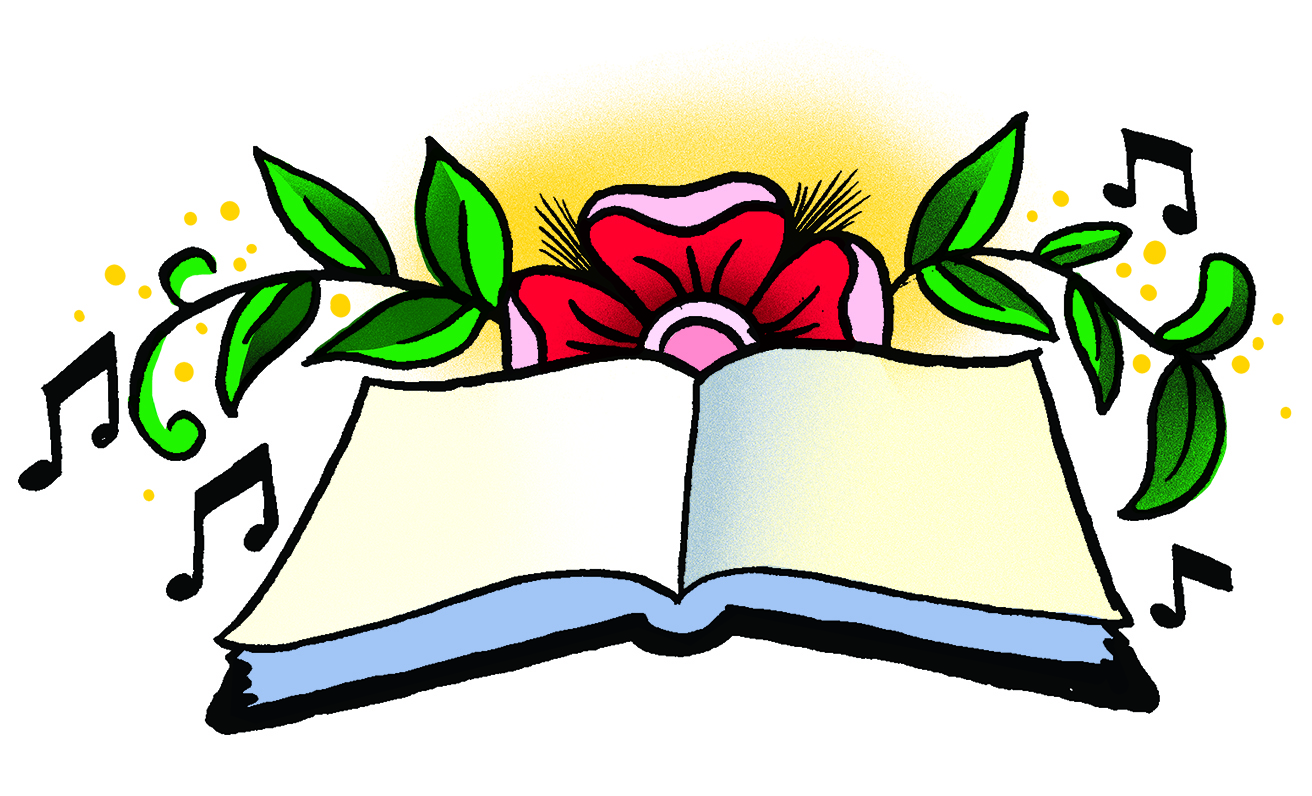 Teen Summer Reading Program: Join us for our Teen Summer Reading Program with registration beginning June 8th. Teens, ages 13 and up, can enter monthly drawings to be registered for fabulous prizes! The program runs until August 29th.
Teen Bookmark Design Contest: If you like to draw, then this is the activity for you! Design a bookmark that shows your love for books and reading. One Grand Prize winning design will be chosen! You'll need the official entry form for the Teen Bookmark Design contest, available on the Hutchinson Library website or at the library. Check the entry form for full details. Entries must be turned in on or before July 24, 2015 to be eligible for the contest. All eligible nominees will be displayed for public voting August 3-31, 2015. The Grand Prize winning design will be printed as a bookmark and available to the public in the library during Teen Read Month in October.
CD Scratch Art Program Tuesday, June 30th at 7pm
Do you have old, scratched up CDs that just won't play anymore? Before you throw them away, come to this fun event and learn how to make them into art! All supplies will be provided by the library. Snacks and materials will be provided. Event is open to teens ages 13-19. Please call 320-587-2368 to register as space is limited!

The library and 4-H are working together again this year to bring you the following program. 
How to be a Bird Brain Not everyone gets to be a bird brain!  Only those special folks that like to watch our feathered neighbors and try to learn things about them get to be in this elite group!  Are you one of them?  Do you like to watch birds?  Do you ever invite them to your backyards by putting out feeders and birdbaths?  Do you like to listen to them talk to each other?  If so, you just might be the perfect person to join a Prairie Ecology Bus Center naturalist at the Library Square Park and become an official Bird Brain!  You'll learn simple tricks to identify birds, practice bird calls from our most common feathered neighbors, study bird artifacts up close and much more!  If you're up for an avian adventure, then be sure to mark your calendar for July 9, at 10:00 am and make plans for a birdy-good time!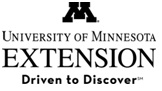 To learn more about the summer adventure at the library, please call Sherry Lund, Children's Librarian or Kris Jones, Young Adult  Librarian at 320-587-9640, or email at sherry.lund@pioneerland.lib.mn.us or kris.jones@pioneerland.lib.mn.us .  You may also contact us through the website: http://www.hutchinso.lib.mn.us  .  "Check us out" on Facebook or Twitter.  These programs are free and open to children of all abilities. Our library is committed to supporting lifelong learning and educational enrichment for all families.  Hutchinson Public Library hours are Monday-Thursday 10:00am to 9:00pm & Friday – Saturday 10:00am to 5:00pm.