Registration has begun for the 2017 Adult Winter Reading Program!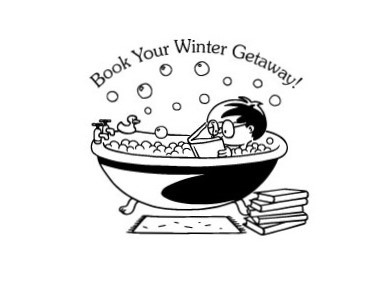 After the first four books read, patrons may choose a mug or bag as their prize. After reading eight books, participants select from a tray of sweets or other unique prizes. After reading 12 books, participants may select a book from our quality book donations. The program will culminate on March 10th. Those who read twelve books will also receive an invitation to an elegant dessert buffet on
Friday, March 31st, at 7:00 p.m. in the library.
Join us through these winter months in this celebration of reading.
See you at the library!