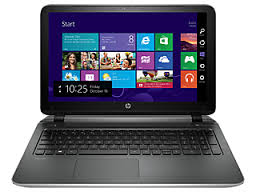 This past week the Hutchinson Library received two wireless laptops and an ePrinter for patron use.  The laptops may be checkout for one hour and extended an additional hour if not needed by another patron.   Stop in, check out one of these laptops on your library card, and find a comfortable chair to browse the web!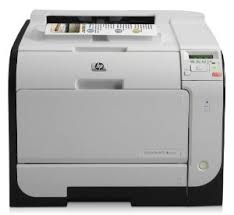 Looking to print at the library using your mobile device?  The library's new ePrinter supports Microsoft Word, PowerPoint, Excel, .txt, .pdf, .html plus several image files.  (It will not support printing webpages via email at this time but the vendor is working on a solution.)  ePrint supported email clients currently include Outlook 2003, 2007, Hotmail, Yahoo, Gmail, Apple Mail (iphone, iPad, MacBook), Blackberry mail client, and Nokia/Symbian client.
The library is happy to extend these additional resources to its patrons and encourage you to use them when you visit the library.